Save More Money in 2024 - With or Without a Resolution!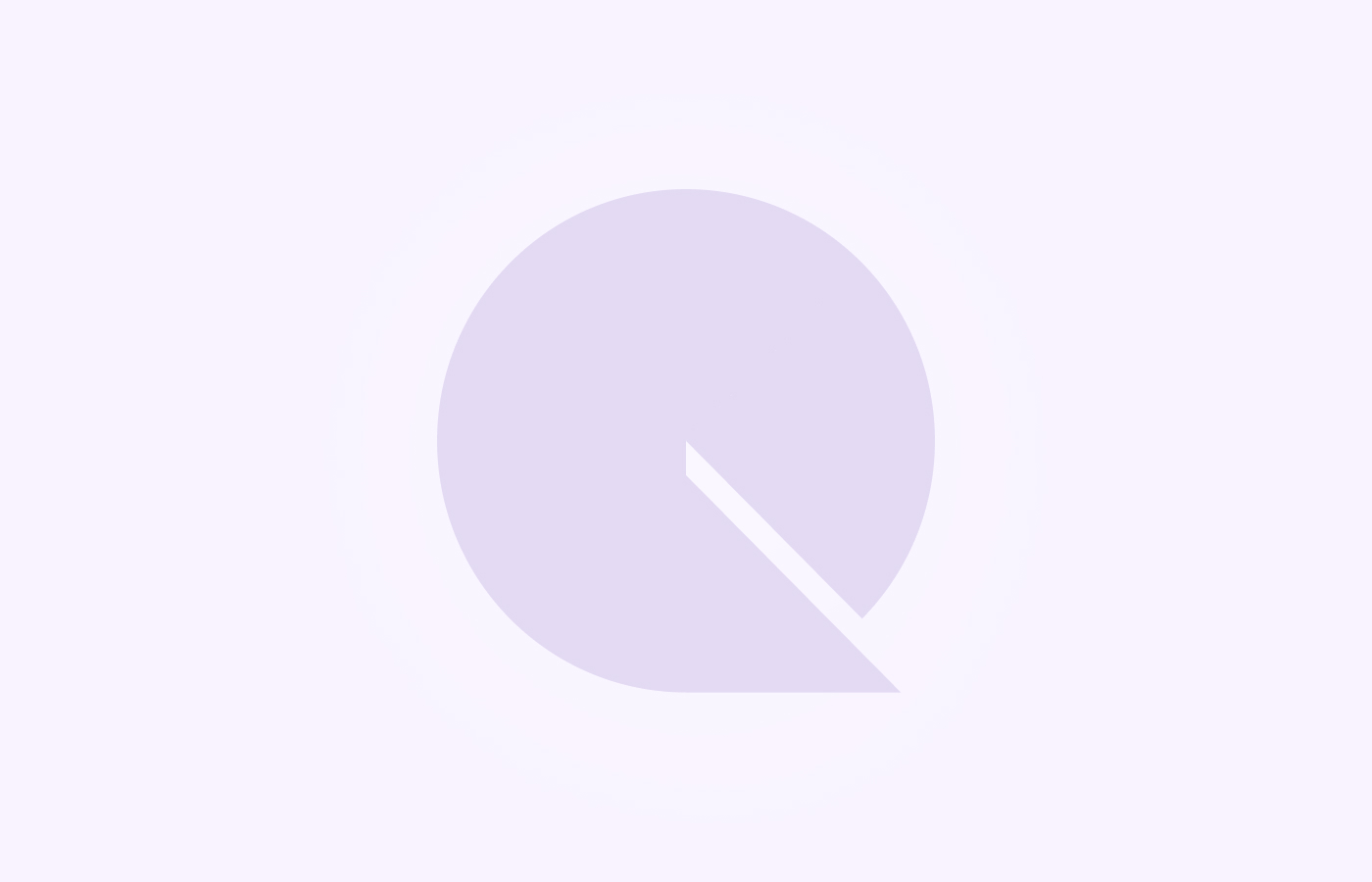 About one-third of Americans made a new year's resolution in 2023. Among the top goals? Saving money.
According to Dan Ariely, James B. Duke Professor of Psychology & Behavioral Economics at Duke University, saving toward a goal is the key to successfully saving money. Dan told Quartz that people need to set money aside for a specific goal if they want to succeed in saving. You're less likely to touch your saved money if you have an emotional connection to what you're saving for.
Whether you love new year's resolutions or hate 'em, we've come up with five ways you can use Qapital to successfully save money for the things you want in 2024! You only need to call it a resolution if you want to.
Save for taxes
Use our automated Freelance Rule and never get caught short on your estimated taxes again. With just a few taps, you can set aside a percentage of each paycheck for Uncle Sam.
Save while staying fit
Qapital connects to Apple Health, FitBit and Strava. Each mile, step and target can translate into savings in your pocket.
Save together using Dream Team
If you have a goal you'd like to fund with a partner (like a down payment on a new home) you can invite them to join you. You can both track your progress, see how much money you need to reach your goal, and track how your money grows over time.
Save while being unproductive
Spending too much time on Facebook or Twitter? Take advantage of your social media addiction and save when you post on Facebook or when a user you follow tweets. It's possible with Qapital's IFTTT rules!
Save $1,378
Qapital uses automation to make the 52 Week Challenge a snap! During the first week of the challenge, you save $1. During the second week, you save $2, etc… At the end, you'll have saved $1,378 without breaking a sweat. You can even reverse the challenge in the app!
What are you planning on saving for in 2024? We'd love to hear about your financial goals for the year ahead. Tell us on Facebook or Instagram, tweet it to us @qapitalapp!
Qapital, LLC is not a bank; banking services provided by Lincoln Savings Bank, Member FDIC, and other partner banks. Advisory services provided by Qapital Invest, LLC, an SEC-registered investment advisor. The information provided herein is for informational and general educational purposes only and is not investment or financial advice. Copyright © 2023 Qapital, LLC - All rights reserved.
Share