Investing
Sit back, relax and invest
Set yourself up for the future with a ready-made investment plan that fits just right.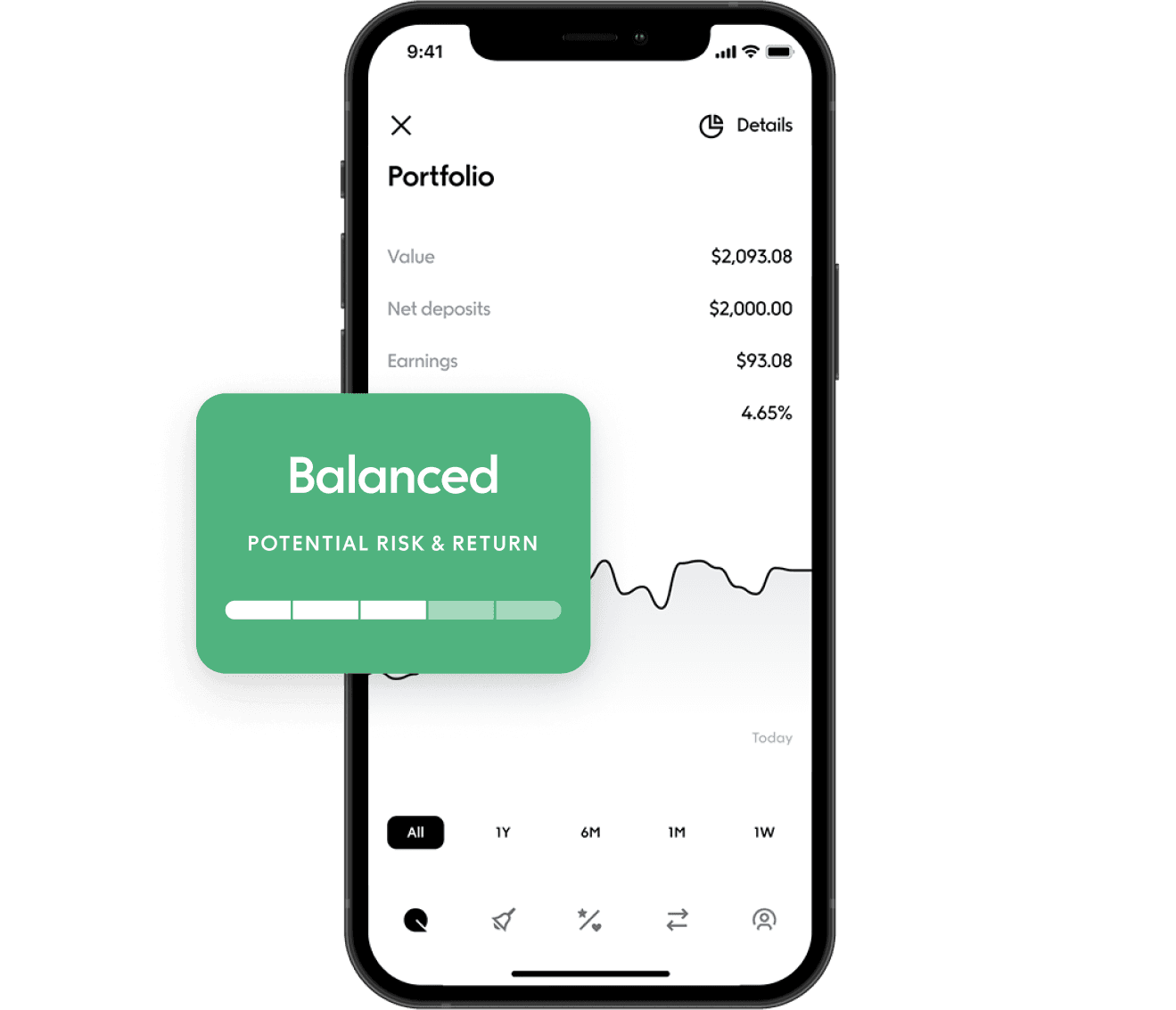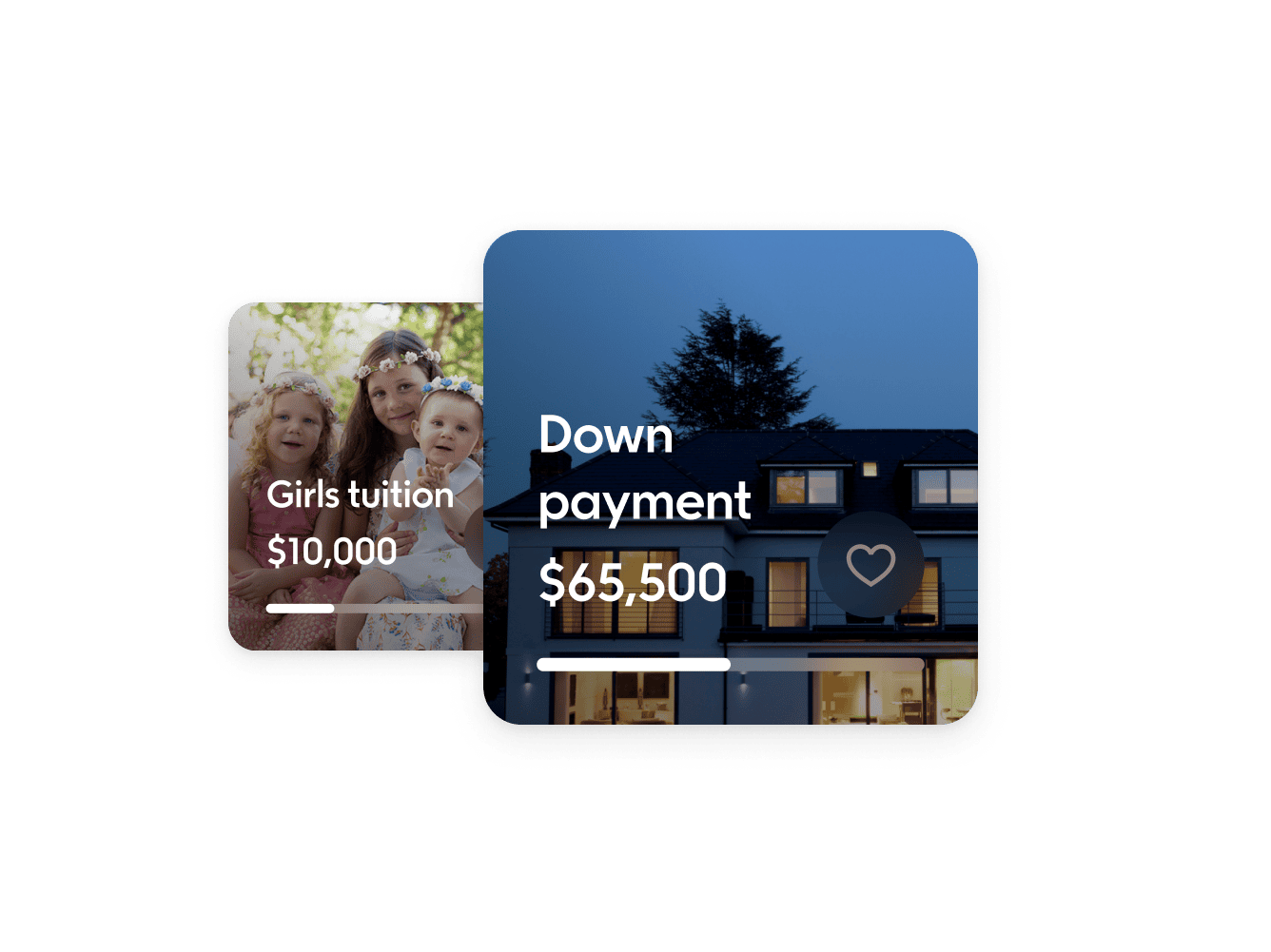 Start moving toward your long-term goals in minutes
Goals like owning a home or putting the kids through college take time. But we make getting started fast and easy.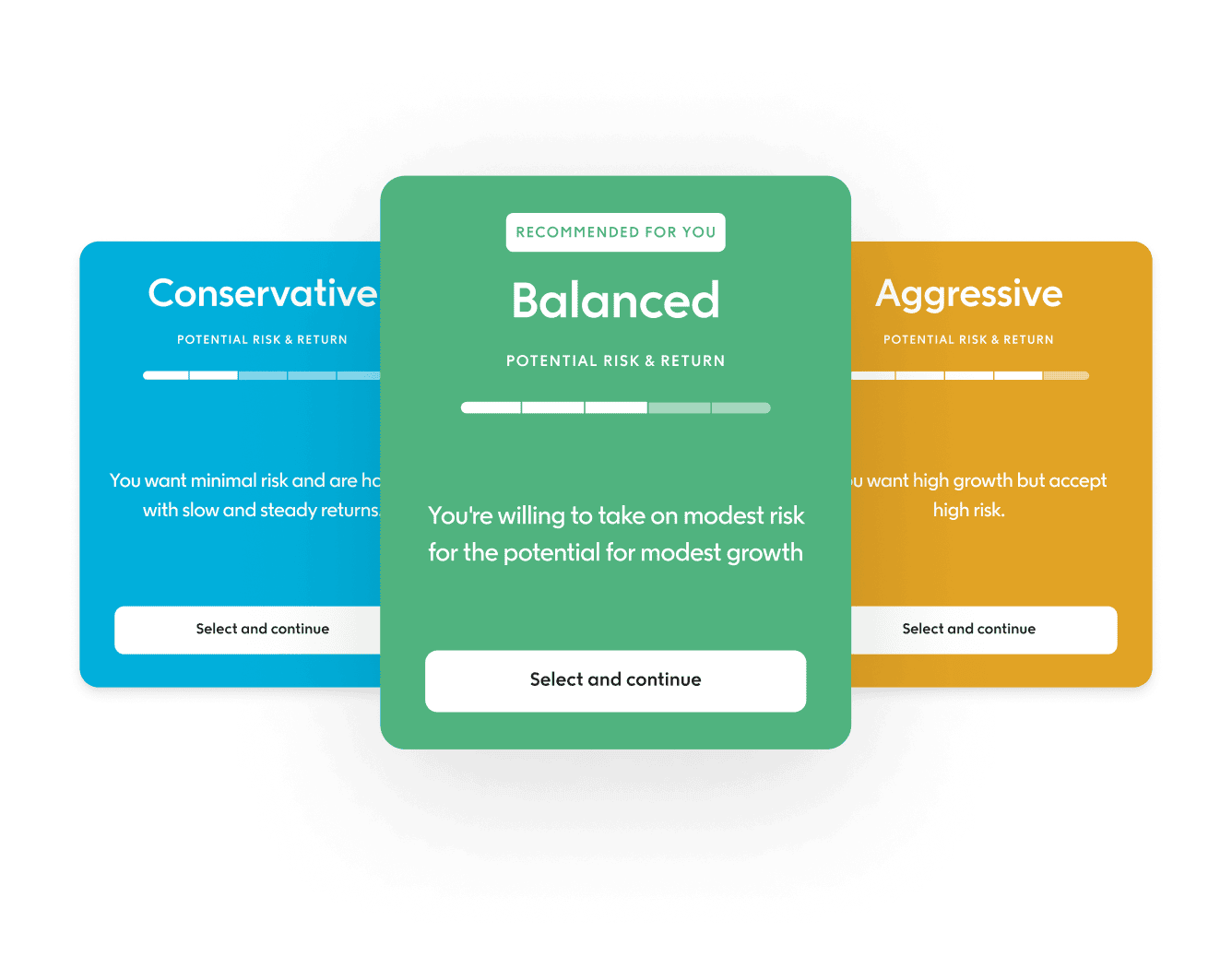 Do whatever's comfortable for you
Set your target amount, timeline, and risk level. We'll recommend an investment plan that matches up nicely.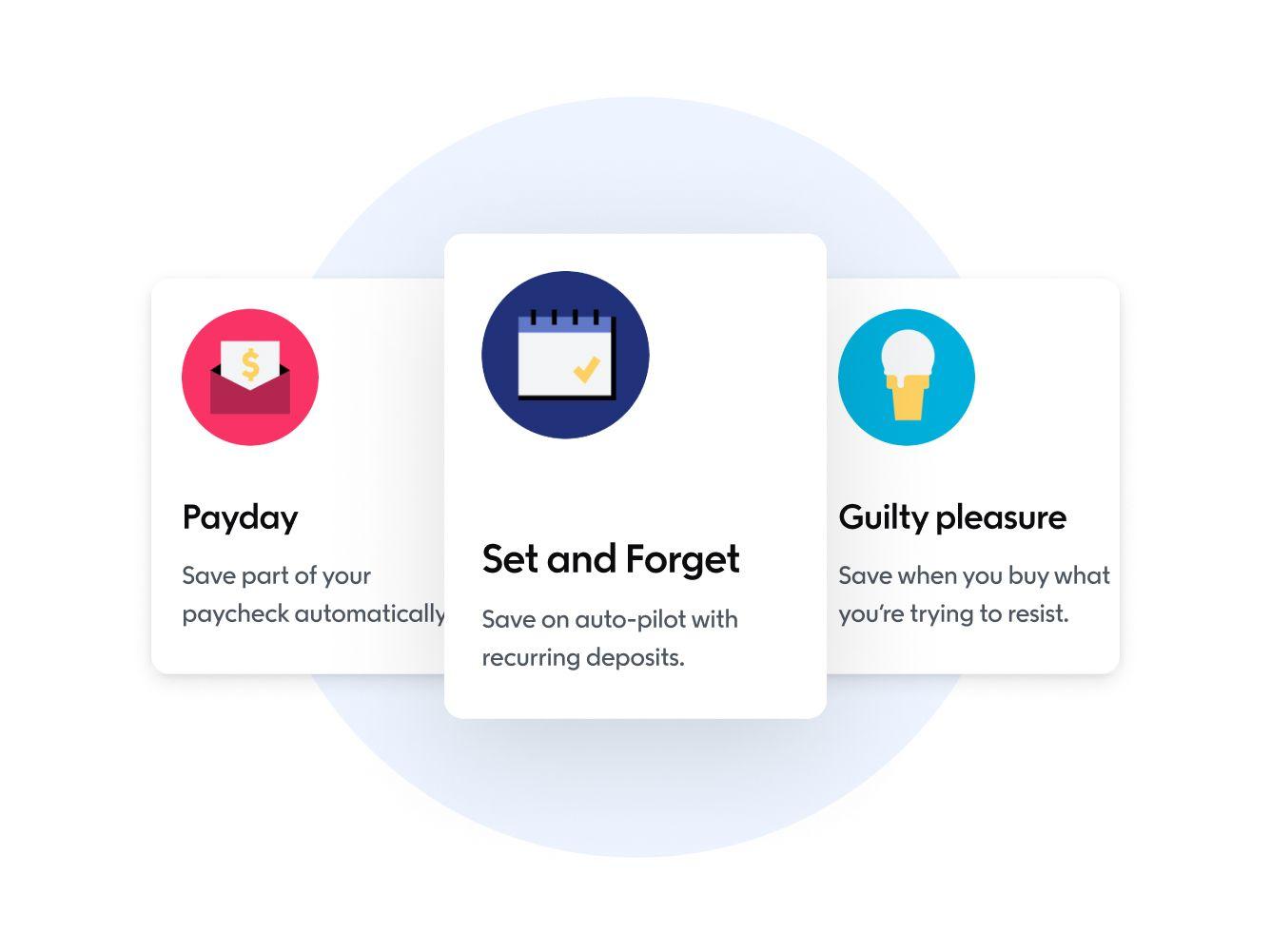 Add money automatically while you live your life
Choose from 15+ ways to auto-invest. Add money when you get paid, when you spend, when you exercise — it's up to you.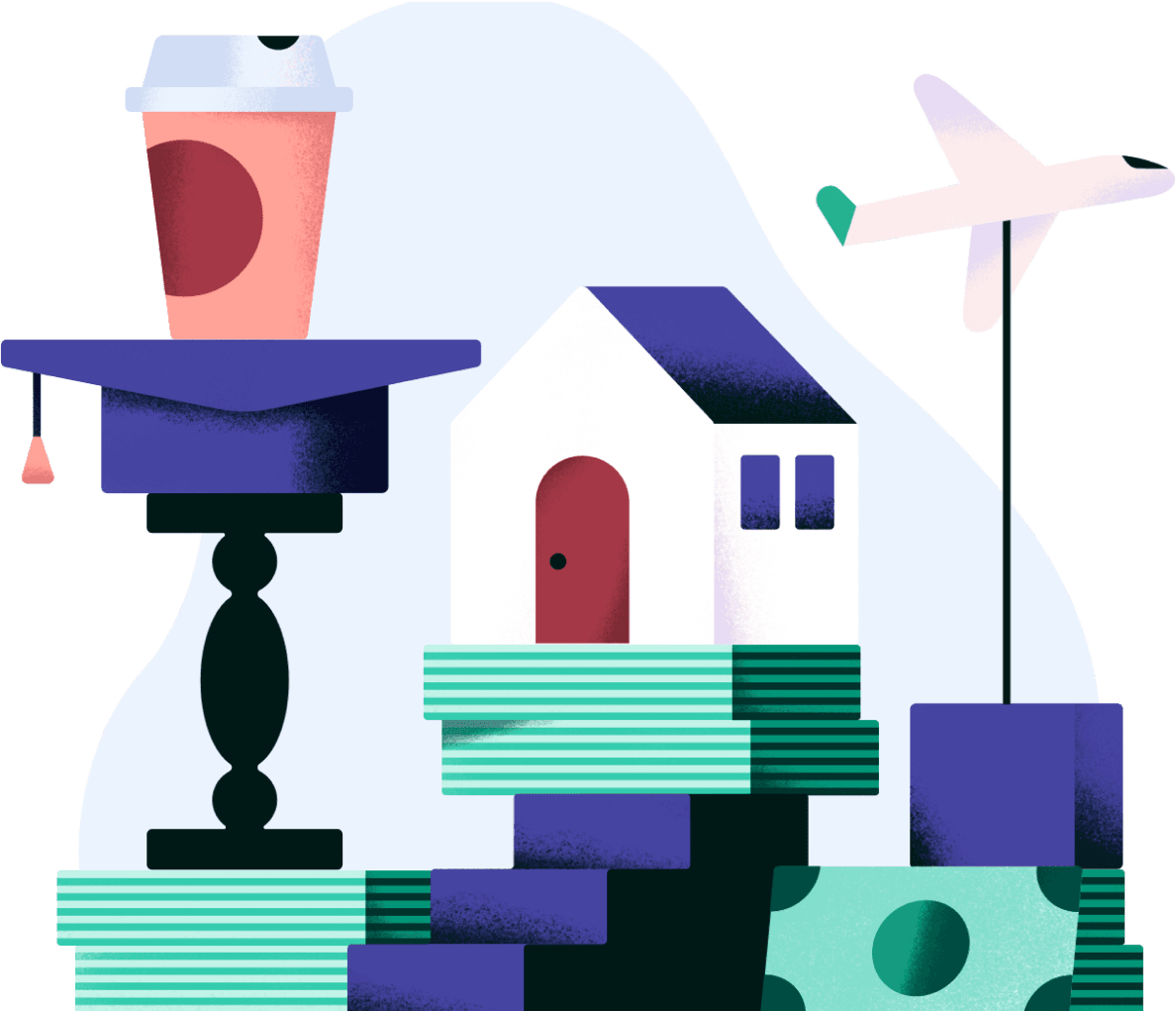 Simple, safe, secure
SIPC protected

Best-in-class ID verification

Honest pricing, no hidden fees
The not-so-small print
Advisory services provided by Qapital Invest, LLC ("Qapital Invest") an SEC-registered investment advisor. The information provided herein is for informational and general educational purposes only and is not investment or financial advice.

Past performance is no guarantee of future results. Any historical returns, expected returns, or probability projections are hypothetical in nature and may not reflect actual future performance. This is not a complete description of Qapital Invest's investment advisory services. For more details, click here. Brokerage services provided to Qapital Invest clients by Apex Clearing Corporation, an SEC-registered broker-dealer and member FINRA/SIPC. 

Contact: 169 Madison Ave, #2002, New York, NY 10016. Email: support@qapitalinvest.com
Start your free trial
Qapital costs $0 for 30 days. After that, it's about the same price as a cup of coffee.