About
We're here to help you fund your best life. Effortlessly.
What if managing money wasn't so hard?
When married couple Katherine Salisbury and George Friedman created Qapital, they were looking for an easier way to manage their own finances. They were both working parents, their family was growing, and time and energy were becoming precious commodities. Despite their best intentions, financial planning always seemed to land back in the to-do pile. It was hard to find a system they could stick with. And they weren't alone. 
While researching solutions, George and Katherine were drawn to the study of behavioral economics and how psychology influences financial decisions. They learned that humans simply aren't wired to process tradeoffs between spending now and saving for later. So our money management efforts commonly lead to frustration, stress, and altogether avoidance. 
The two began to imagine a more human-centric approach to money. The system they devised together eventually became what Qapital is today — a suite of set-and-forget money tools that make financial decision-making easier on the brain. In a world where less than half of Americans have over $1,000 in savings, Qapital has helped members save a total of $3,000,000,000 collectively.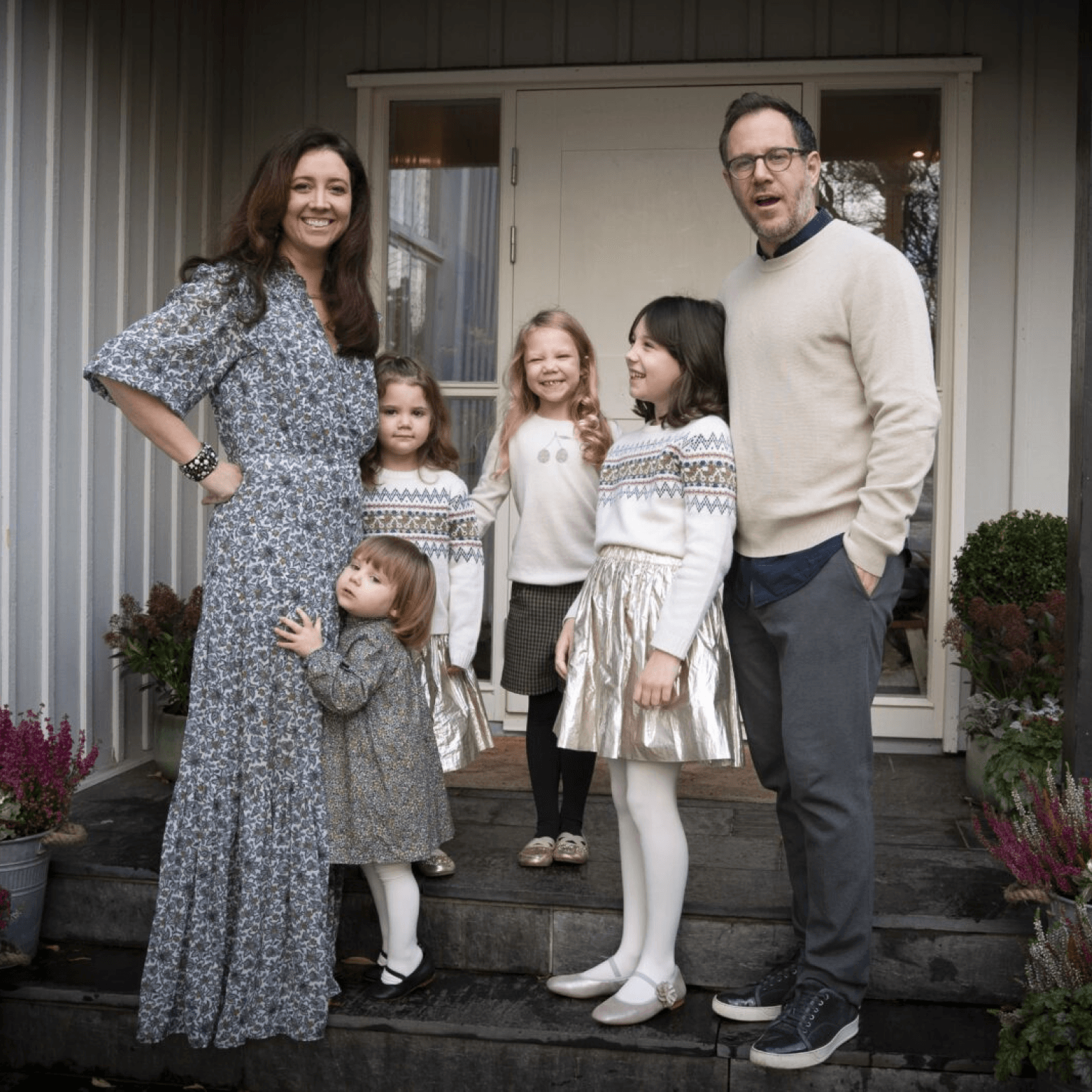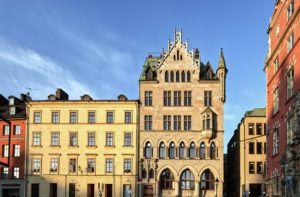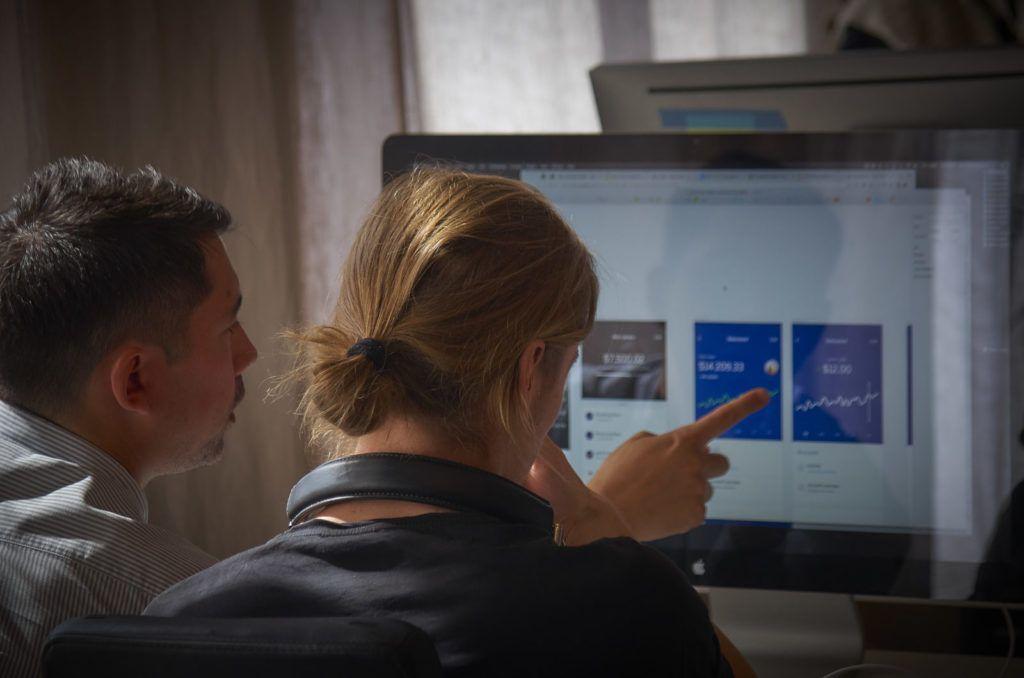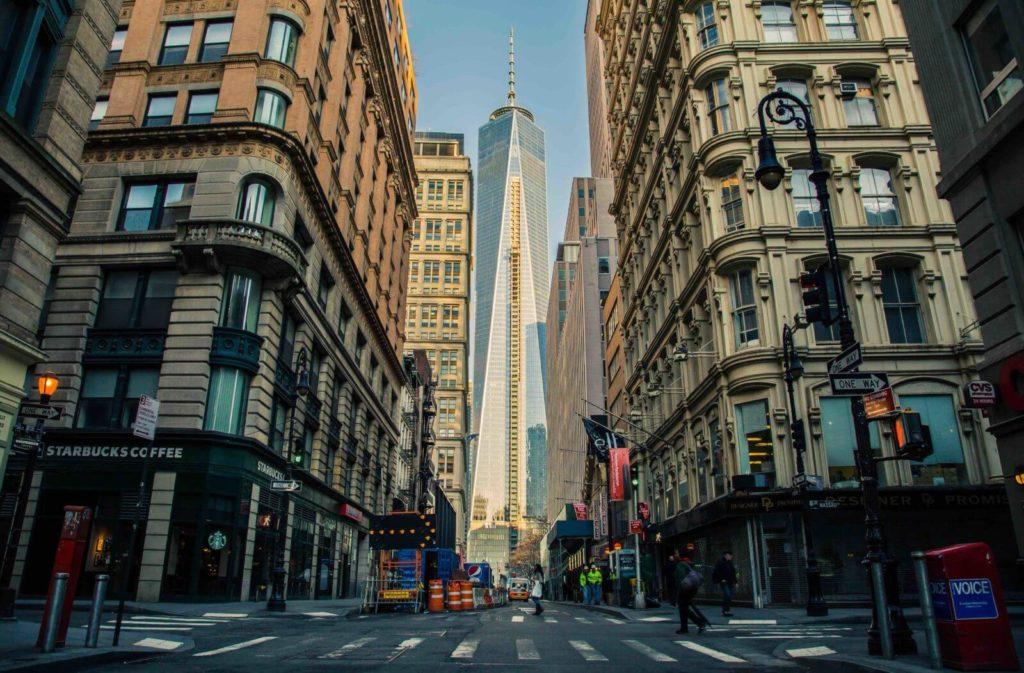 Born in Sthlm. Raised in NYC.
Qapital is a global, remote-first company with offices in both Stockholm, Sweden and New York, NY.
We're changing the conversation about personal finance
Qapital has been making headlines since emerging on the scene in 2013.
Start your free trial
Qapital costs $0 for 30 days. After that, it's about the same price as a cup of coffee.