5 Ways to Save Money For Holiday Gifts with Qapital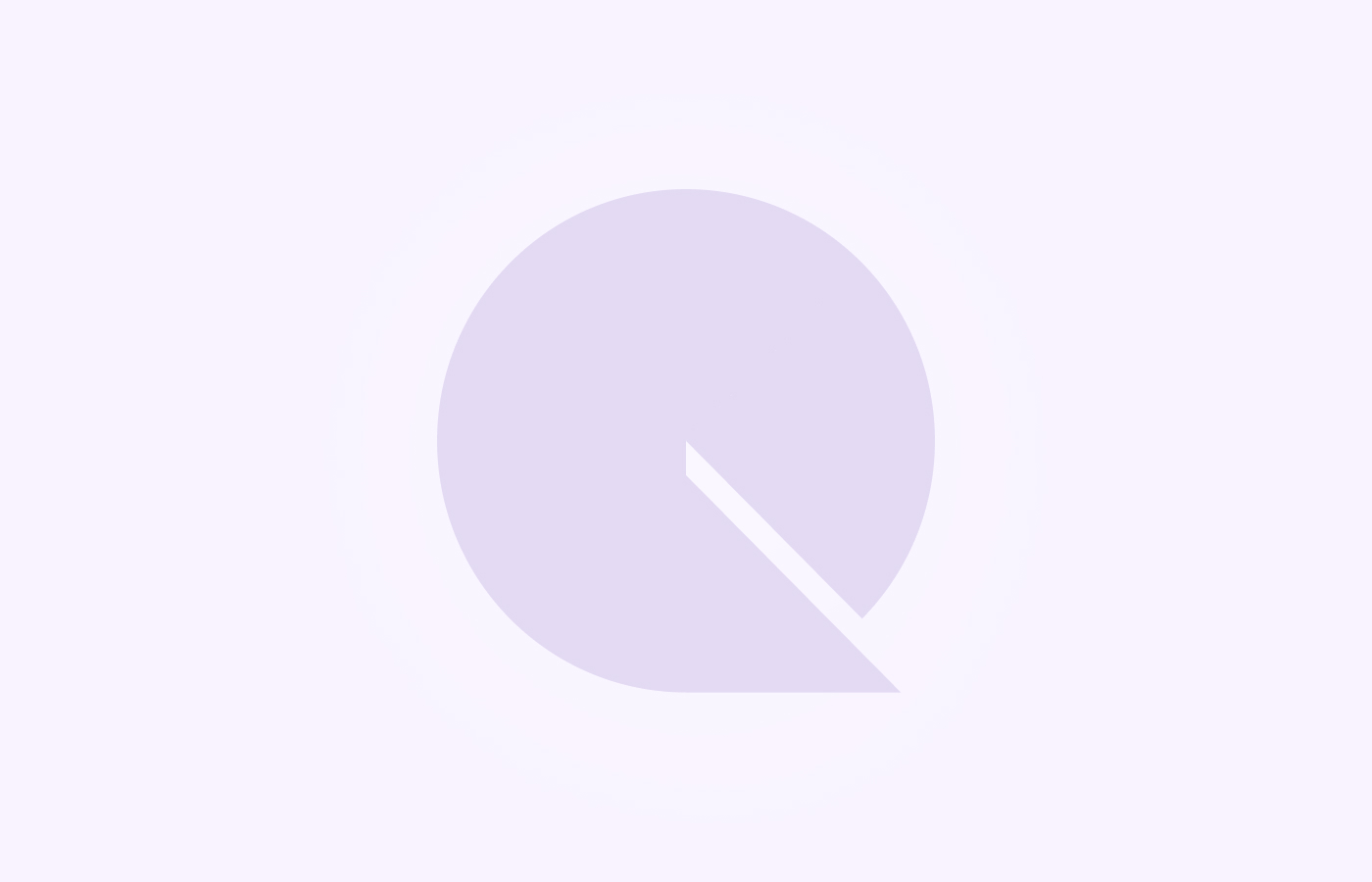 The leaves have only just begun to fall — is it too early to think about holiday shopping?
Before you groan, "It's not even Halloween yet!" think about this: If you start saving for those holiday gifts now, you can end 2023 in the black, without adding a sleigh-full of credit card debt.
According to LendingTree's holiday debt survey, 35% of Americans took on yuletide debt in 2022. The average debt taken on reached $1,549, most said they didn't intend to take on any debt, and more than 1 in 3 said their debt would take at least five months to pay off.
Set a new savings goal in Qapital now and you'll have enough money to pay cash for your holiday presents. Now that's a reason for good cheer.
Here are five ways to grow your holiday savings without spending all your gingerbread:
Easy Does It
Use the Set and Forget Rule to automatically put aside $50 every two weeks and you'll have $200 by December 1. Add the Round Up Rule to round-up your change and you can add about $80 to that.
Seasons Tweetings
Social media savvy? Use our IFTTT rules to trigger savings every time you post on Facebook or when a user of your choice tweets. Example: Program Qapital to save $2 every time you post to Facebook. If you post 20 times a week for eight weeks, you'll have $320 in time for holiday shopping.
Climb the Chimney
Use Apple Health to tie your fitness goals to your holiday shopping goals. Try saving $3 for every mile you walk for the next eight weeks. If you walk 2 miles a day, you'll have $336 in your pocket — plus you'll look great in that sweater your grandma always knits you.
Slim down, Santa
If you always end up spending more than you want to at your favorite lunch place, use the Spend Less rule. Set a budget of $20 (or whatever you find yourself normally spending) and every time you come in under that amount, the change goes straight into your holiday savings goal.
Best holiday ever
Want to get a big head start on Christmas 2024? Put the 52 Week Rule in place and you'll have $1,378 by this time next year. That's enough for plane tickets home, presents and even something nice for you. C'mon, you deserve it.
Qapital, LLC is not a bank; banking services provided by Lincoln Savings Bank, Member FDIC, and other partner banks. Advisory services provided by Qapital Invest, LLC, an SEC-registered investment advisor. The information provided herein is for informational and general educational purposes only and is not investment or financial advice. Copyright © 2023 Qapital, LLC - All rights reserved.
Share