A Saver's Journey Around the World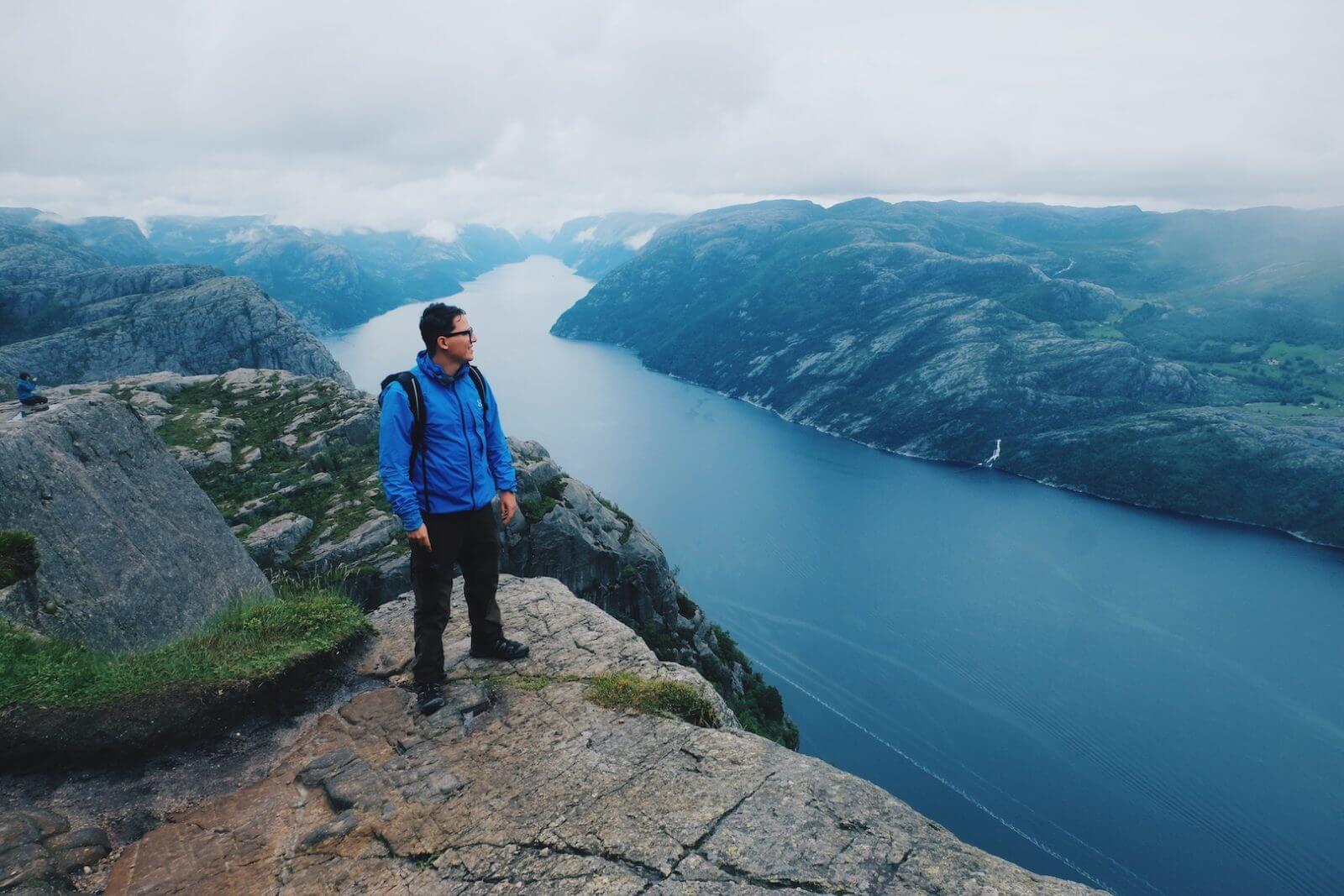 Written by Carl Parson

This week, Qapital met with Phillipe Casorla Sagot to hear about his Journeys around and across the globe.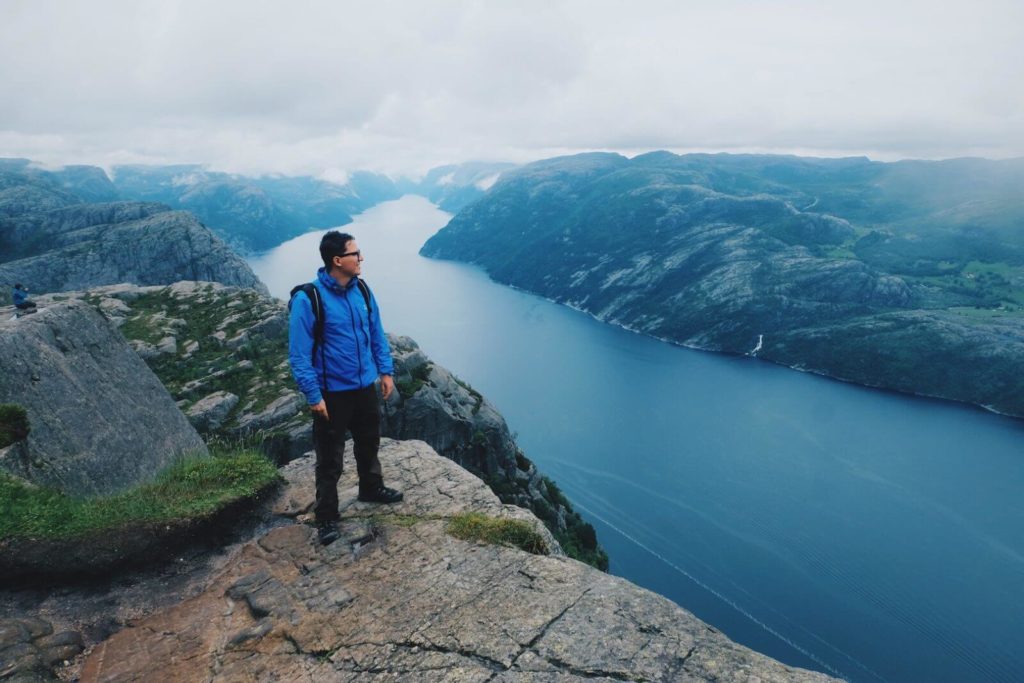 Wednesday noon, and that Swedish sun seemed to have finally come out for the summer. Everyone at our Stockholm office were drawn closer to the windows, excited like magnets. But the sun wasn't the only thing to excite me. Today, I was going to interview one of our super-savers, Phillipe Sagot.

"The world is big, but you run into people you know everywhere"

Maybe I shouldn't have been very surprised right then -- but I was. When Phillipe came into the office, he immediately walked up to two of my co-workers. "Hey, what's up?" he said.

Apparently, Phillipe knew not only one, but two people working at Qapital. I asked them all if this meant they had staged this whole meeting.

"No", they all smiled. And Phillipe said, "I guess the world is big, but you still run into people you know everywhere."

We found a quiet little room. I asked if it's okay to record, then I opened the shades to let the summer light in.

"You're originally from Costa Rica" I asked. "What brings you to this little city of ours?"

"Work. And, well, I guess I like to travel around. I just came from Norway, actually. It was amazing. The Fjords -- wow."

"Wow, yes -- those fjords have quite a reputation" I replied (But didn't reveal how badly I've wanted to go there lately.)

"The only thing with Norway was how expensive it was.", Phillipe continued. "I got some salmon and a beer, and it cost me $60! I guess you gotta pay for those pretty views"

I tried some type of clever reply to this, and said, "I guess it's a good thing you're saving with Qapital."

He laughed, looked at his phone, and agreed.

"I've started saving for a trip to Tokyo. It's a fascinating place."

"I remember downloading Qapital like two years ago. I didn't use it at first. But I came back to it, and thought, 'why not', you know?" This was like six months ago. Now I've saved up $1900."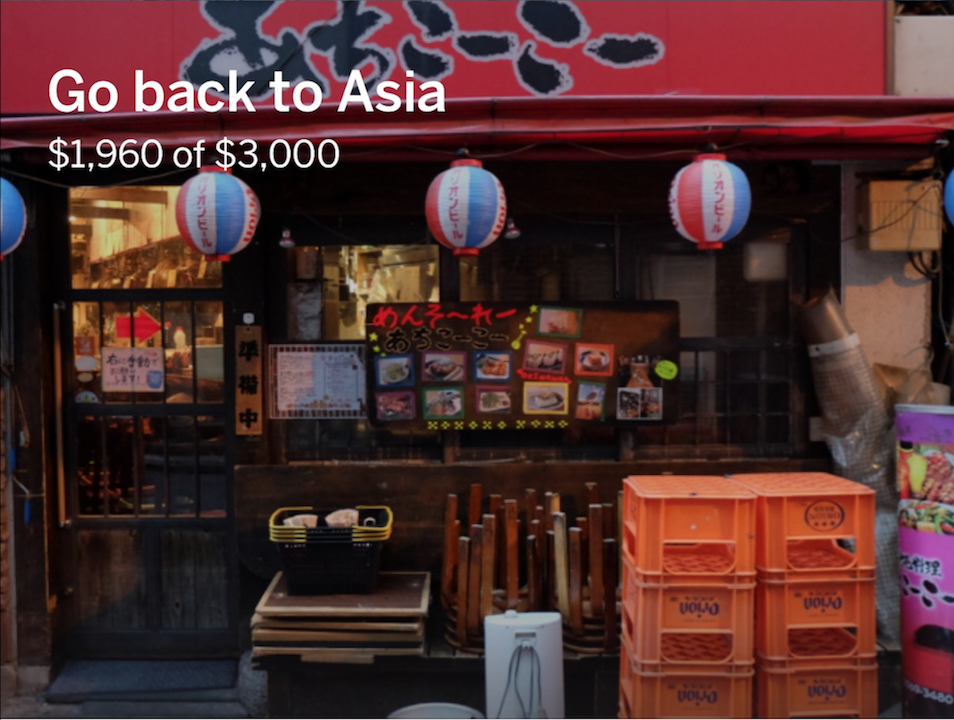 "What are you saving for?"

"I want to go to Tokyo. I went there two years ago. Ever since, I haven't been able to stop thinking about it. I just want to go back. And this is actually the first time I save for a trip in advance. I used to put everything on my credit card, then payed for it afterwards… which kind of wasn't the greatest."

"So when do you think you'll go?"

"Well, I started saving in December. I figure it'll take me a few more months. I'd like to go in the winter. But I don't think I'll stay in Tokyo all the time. This is the advice I give to some: If you're down to travel a bit outside the city, you should go to Kyoto. It used to be the capital -- and you can feel it. It has a lot of tradition."

"Tell me more about that."

"Tokyo is crazier. The pace is crazy. It's crowded -- but not in a bad way. Kyoto is calmer. You can go to the temples that are so unique to Japanese culture. You can sit down with the old ladies wearing traditional sandals and garments. And the tables there are only like four inches high. It's really, really different. I love it."

"I can't wait to reach my goal."

I gave Phillipe a Qapital t-shirt and mug, and said, "It's not much, but I wanted to give you something to show how happy Qapital is that you came over for this interview." and he gave me a polite smile.

"I love them", he said.

"One last question", I asked. "Do you think Qapital has made you a better saver?"

"Well, before I didn't save at all. So definitely. I rather not put the big travel expenses on credit anymore. It just feels better if I have the money I'm spending. I gotta say, I'm happy to save. I can't wait till I have reached my goal."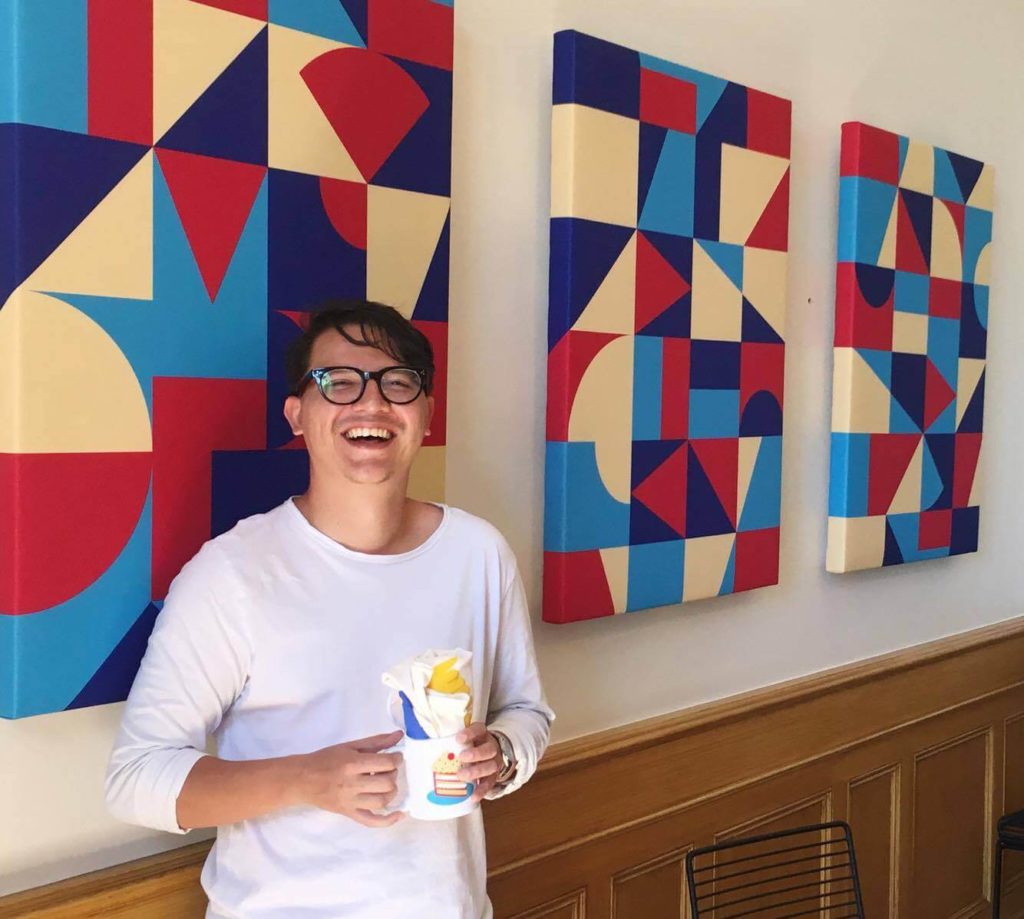 Put money in its place
Master your money with the app that makes it easy to divvy up every dollar so you can balance what you want with what you need.
Create account
Share