Freelancers: How to Use Qapital to Save Money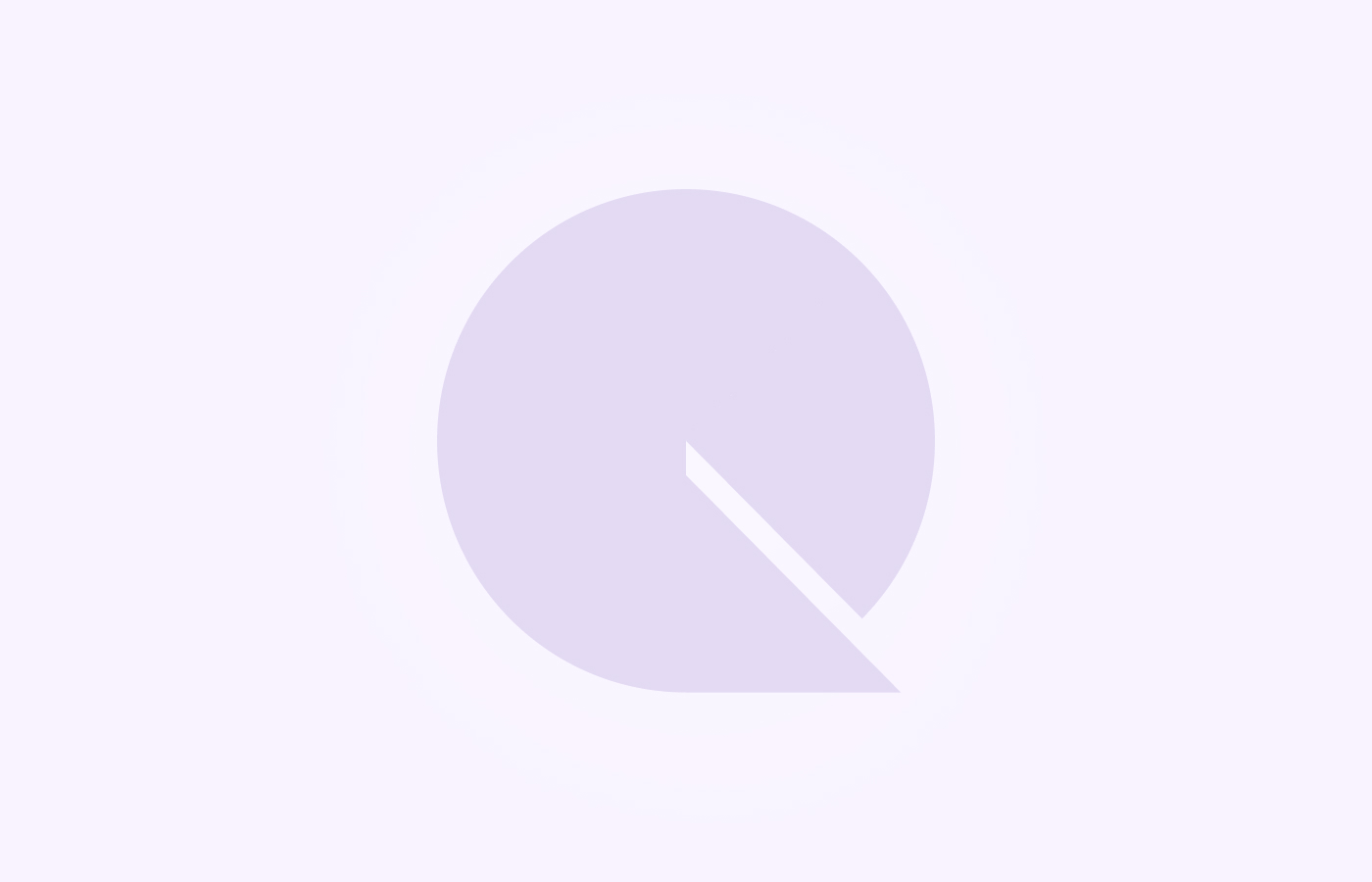 Hey, freelancer! Congratulations on taking the world by storm and deciding that you hold the key to your professional destiny.
At Qapital, we know that money, whether you're making it or saving it, is an everyday issue. We created Payday Divvy and the Freelance rule to help you put aside money for taxes, but there's so much more to the app that can make your life as a freelancer better.
Once you sign up for Qapital and link your checking account and credit cards, you can start saving while you're spending money and time growing your business — and living your life.
Here are four ways you can use Qapital to stay both independent and wealthy while you're freelancing:
Save your change
When you're freelancing, there's no supply closet or in-office expense account. So whether you're picking up supplies for a presentation or grabbing a snack at the airport on the way to a meeting, use the Round Up rule to save your change toward your goal every time you swipe your card at the register.
Cash in on your coffee
Personal finance experts are always telling you to stop buying coffee in the morning if you want to save money. We disagree — we need our coffee. Get the most out of each double shot of espresso, latte, red eye, or plain cup of joe by setting your favorite coffee shop as your Guilty Pleasure. That way, you're saving for something special every time you caffeinate.
Power your walk
Connect Qapital to Fitbit through our IFTTT rules, set the Fitbit rule, and you can save every time you reach your daily step goal. That includes pacing the carpet brainstorming new ideas, taking the stairs instead of an elevator or parking your car at the farthest spot in the lot to get those extra steps in.
Sell and Save
Speaking of our IFTTT rules, put money aside when you make a sale. Connect Qapital with Square and your sales become personal. Simultaneously achieve your professional and personal goals – how's that for efficiency!
Qapital, LLC is not a bank; banking services provided by Lincoln Savings Bank, Member FDIC, and other partner banks. Advisory services provided by Qapital Invest, LLC, an SEC-registered investment advisor. The information provided herein is for informational and general educational purposes only and is not investment or financial advice. Copyright © 2023 Qapital, LLC - All rights reserved.
Share