Budgeting
Budget instantly every payday
Save, invest, and set spending money aside the moment you get paid. You decide how much goes where, and you can adjust anytime.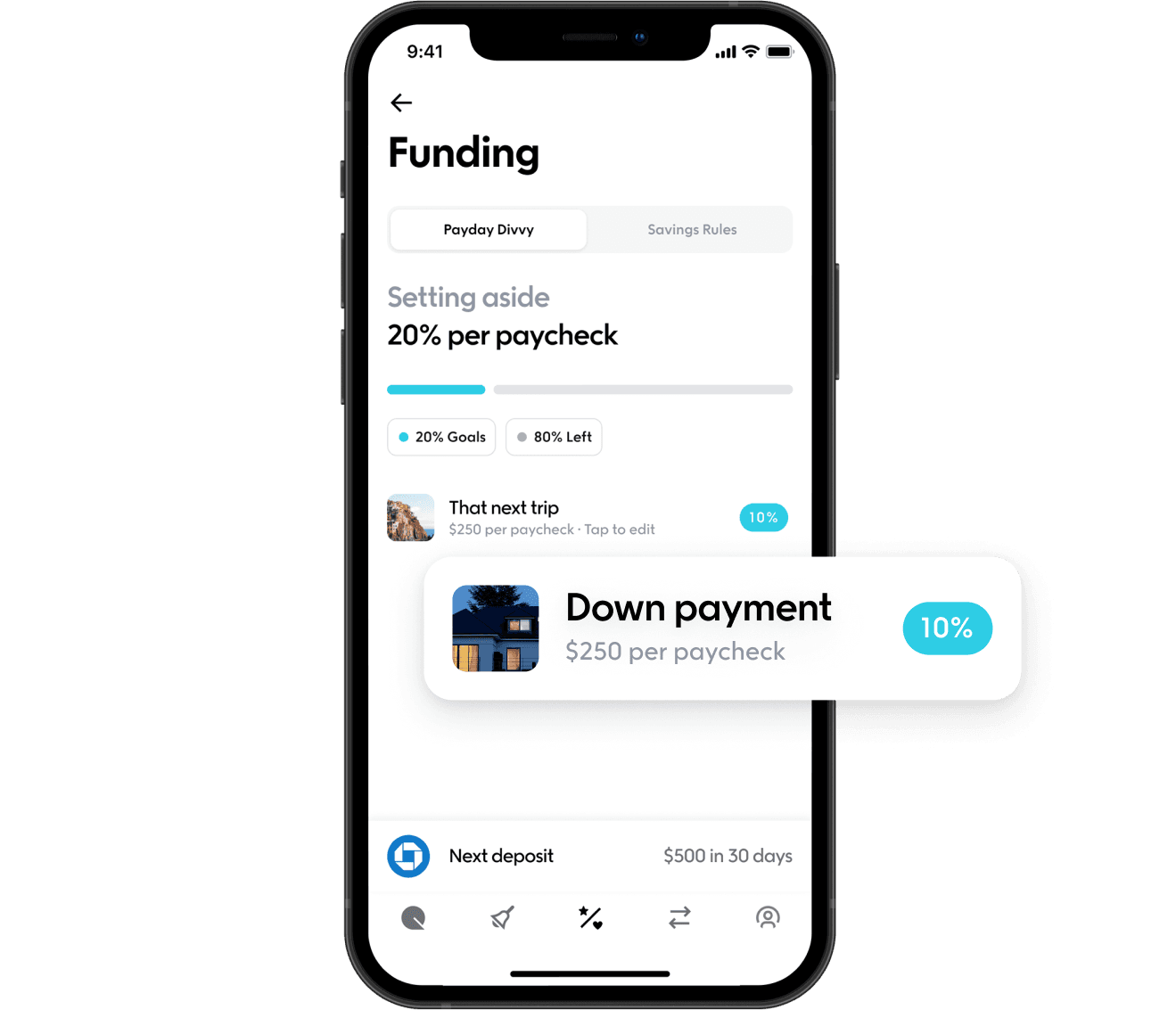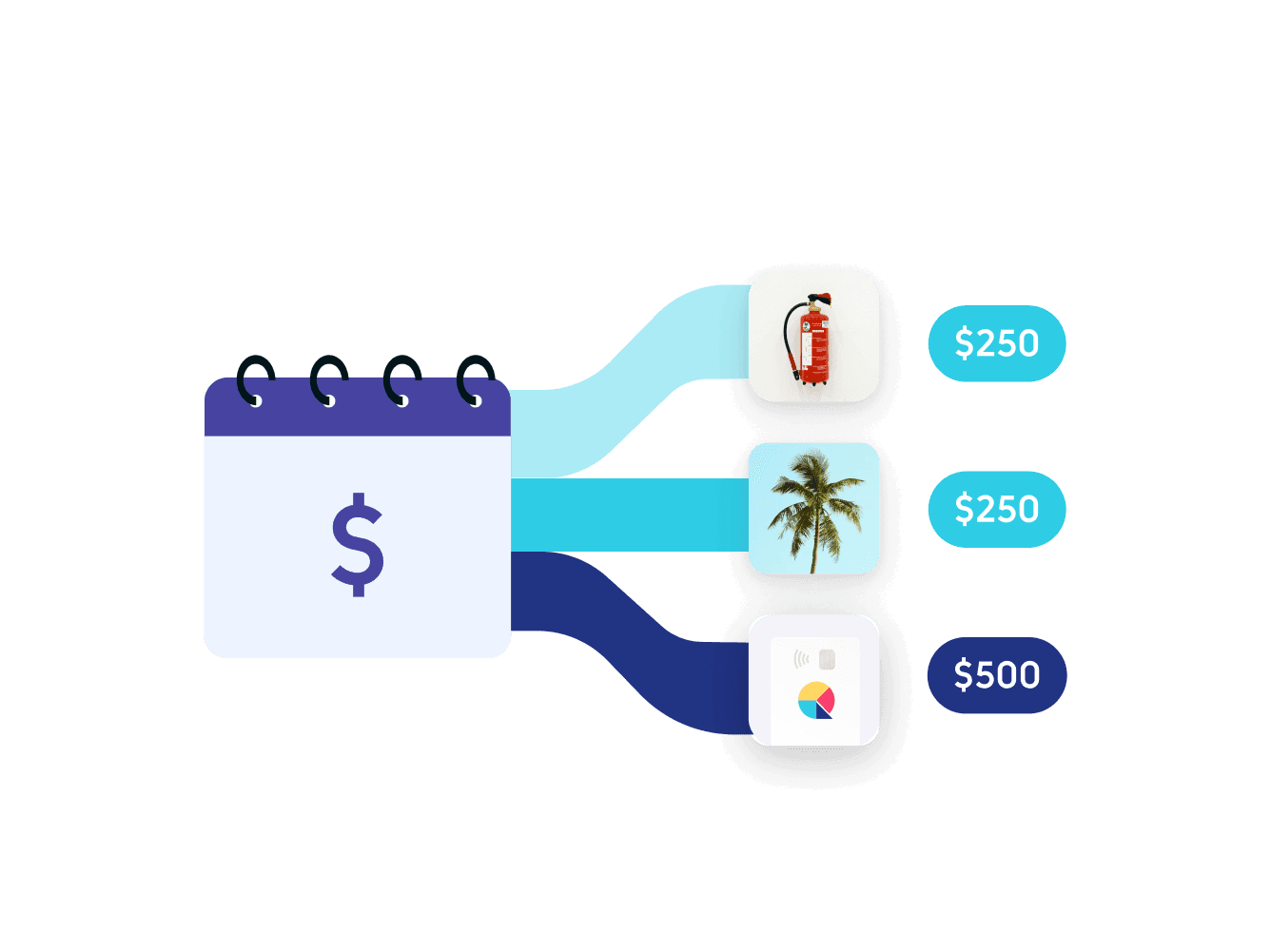 Split up your income however you want
Set portions of your paycheck aside for expenses, savings, investments, or spending. You decide how much goes where.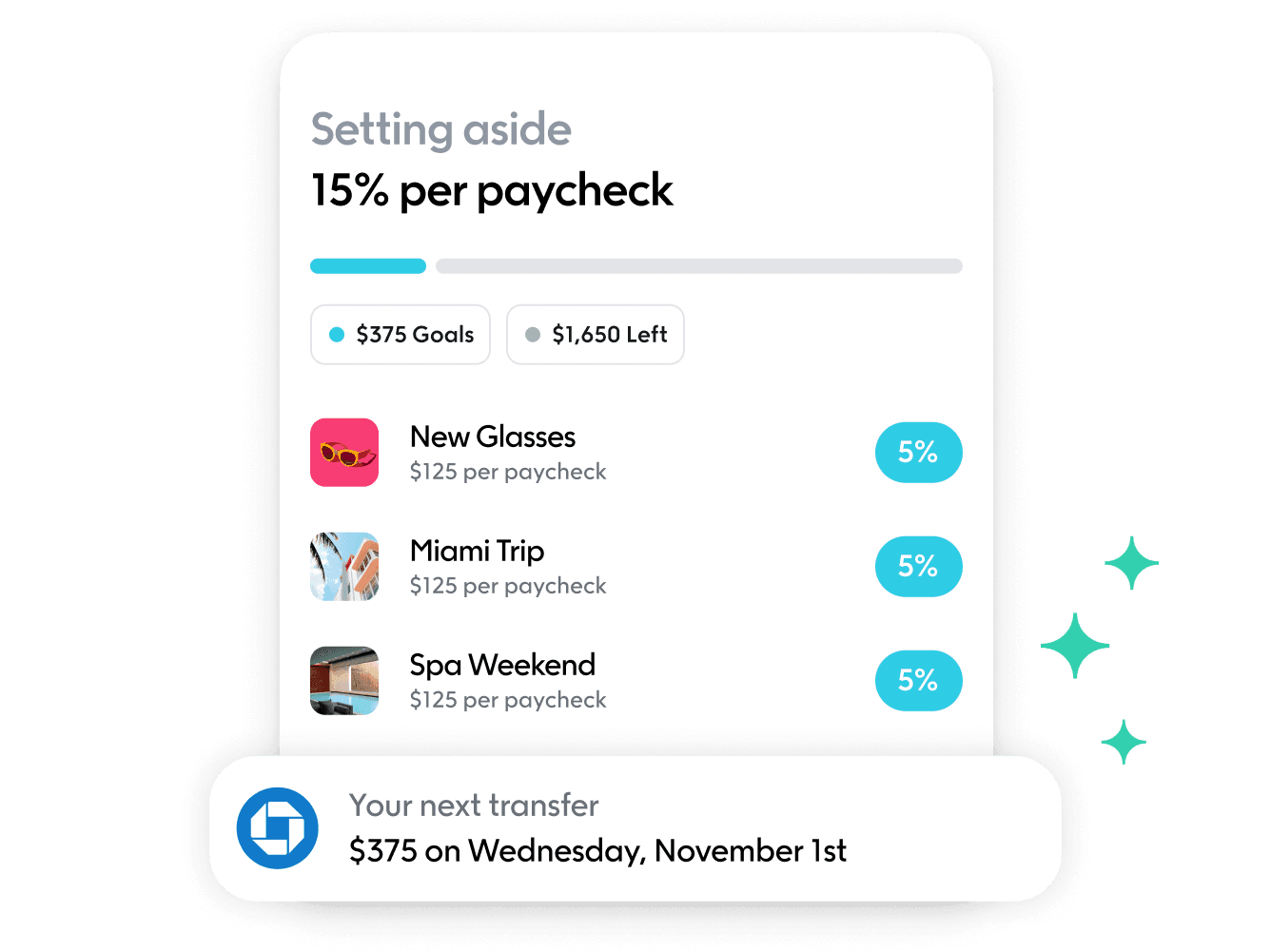 Manage money effortlessly
Get set up in minutes and let Qapital budget for you automatically. No more spreadsheets or mental math.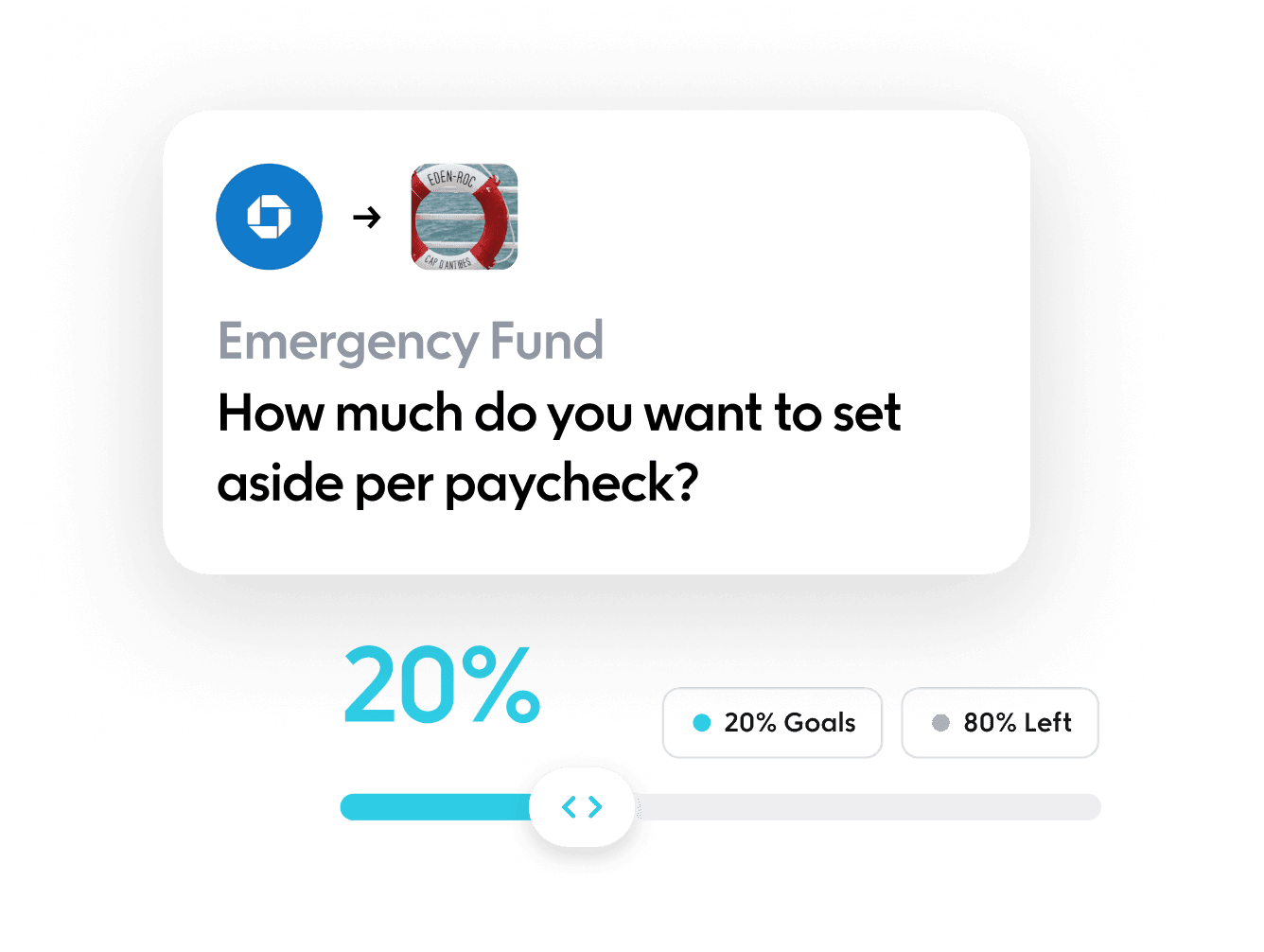 Make changes anytime
You can always adjust your settings, skip a deposit, or pause for as long as you need to.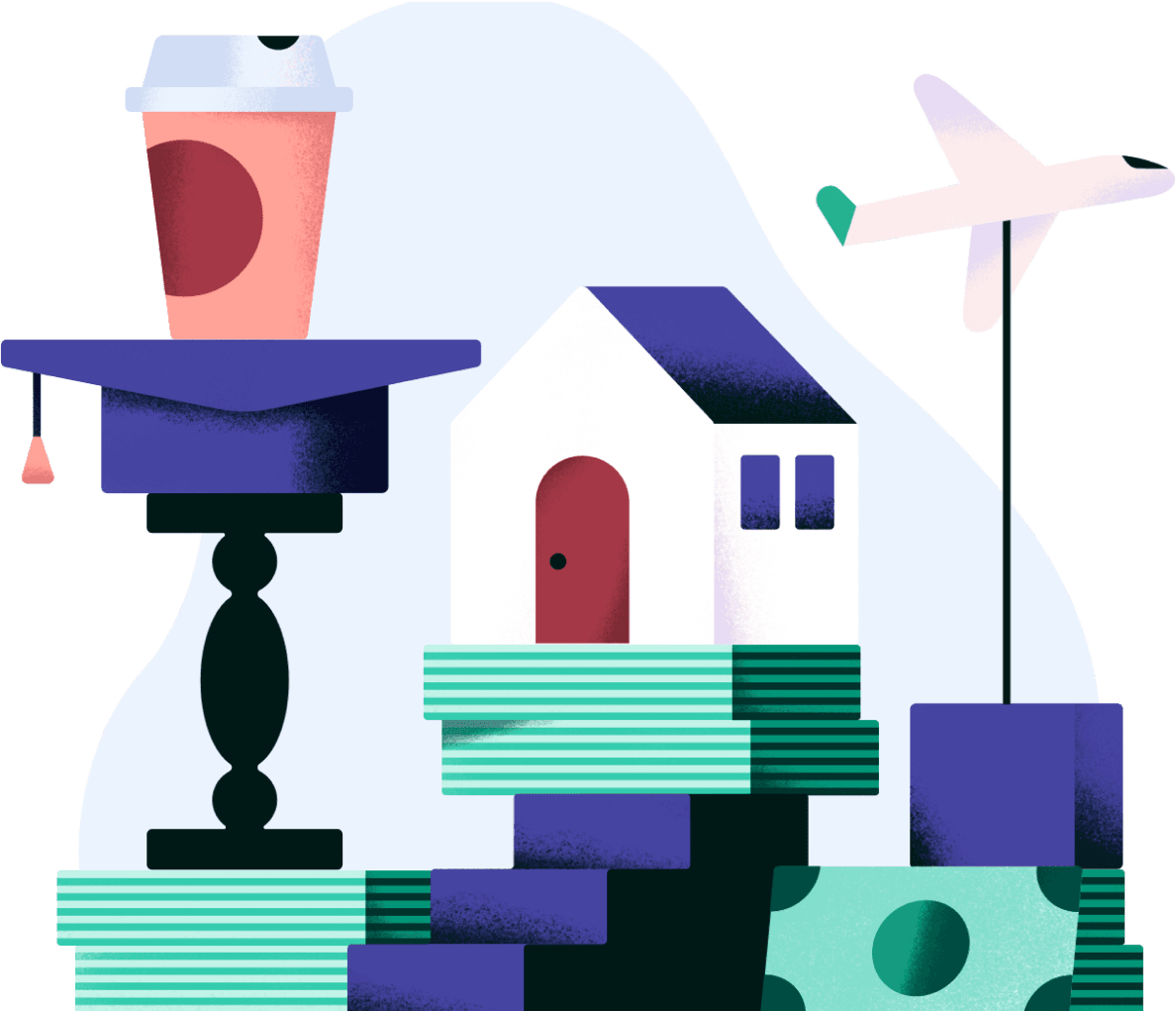 Simple, safe, secure
FDIC insured up to $250,000

Best-in-class ID verification

Honest pricing, no hidden fees
Start your free trial
Qapital costs $0 for 30 days. After that, it's about the same price as a cup of coffee.