Benefits That Benefit Everyone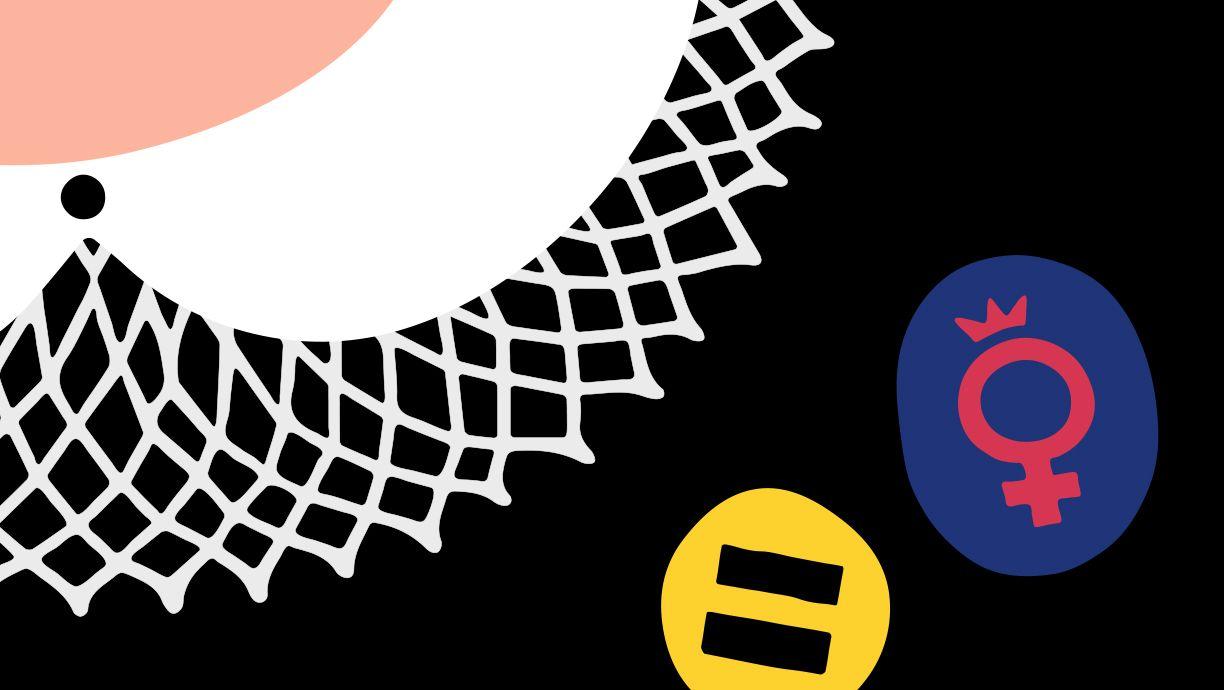 Mastering your money is hard. Raising kids is hard. Doing both simultaneously is really hard.

At Qapital, we recognize the many challenges that working parents face.  And we want to do everything we can to help those parents and their children be happy and thrive – now and in the future.  So in addition to offering our members a robust set of tools to help manage their money, we offer our employees a robust benefits package to help them earn their money while managing their lives.

We are extremely proud of our industry-leading parental leave policy – 20 weeks of guaranteed paid parental leave per child for US employees, with the possibility for additional weeks based upon need.  

We also offer: 
work-from-home/telecommuting options;
a flexible PTO policy
health insurance, disability insurance, and life insurance (for domestic partners and their children too)
Dependent Care Flexible Spending Accounts
milk expression breaks, areas to breastfeed or express milk, and refrigerated milk storage
company-sponsored family-friendly events.

However, even with the ambitious policies we currently have in place, we recognize that we can do more.  While we can't eliminate meetings, deadlines, or the interconnected nature of the work each employee does, we aspire to do all that we can to reduce workplace rigidity in ways that don't reduce productivity.  As parents ourselves, we understand how child care responsibilities often collide with work responsibilities and we are continuously searching for ways to help alleviate some of that tension.  

We are strongly committed to achieving gender equality and enacting policies that enable everyone to participate equally in the workforce.  We believe that with the right support people of all genders can be leaders in the workplace and at home, and it is up to each organization to do its part to have policies that permit this.  Research demonstrates the benefits that employees, employers, and society as a whole reap from family-friendly policies – such policies positively impact recruitment, retention, productivity, creativity, and employee morale. They also help to close the wage gap, keep more primary caregivers in the paid workforce, and improve the future workforce by ensuring quality child care in the formative years.

Happiness matters.  We work every day to help our members discover true money happiness.  And we feel our employees deserve the same.

The Qapital leadership team

Katherine Salisbury
George Friedman
Erik Akterin
Qapital, LLC is not a bank; banking services provided by Lincoln Savings Bank, Member FDIC, and other partner banks. Advisory services provided by Qapital Invest, LLC, an SEC-registered investment advisor. The information provided herein is for informational and general educational purposes only and is not investment or financial advice. Copyright © 2023 Qapital, LLC - All rights reserved.
Share