Get your money off your mind
Automate your financial plan with set-and-forget money tools that fit right into your daily life.
Editors' choice

Google pay

100K+ 5-Star Reviews

FDIC Insured

partner banks
Set and forget your whole financial plan
Save, invest, budget, and manage debt easily in one place. Qapital® helps you visualize all your money goals, so you can start making progress right away.
Simple, safe, and secure
Protecting your data (and your money) is our priority.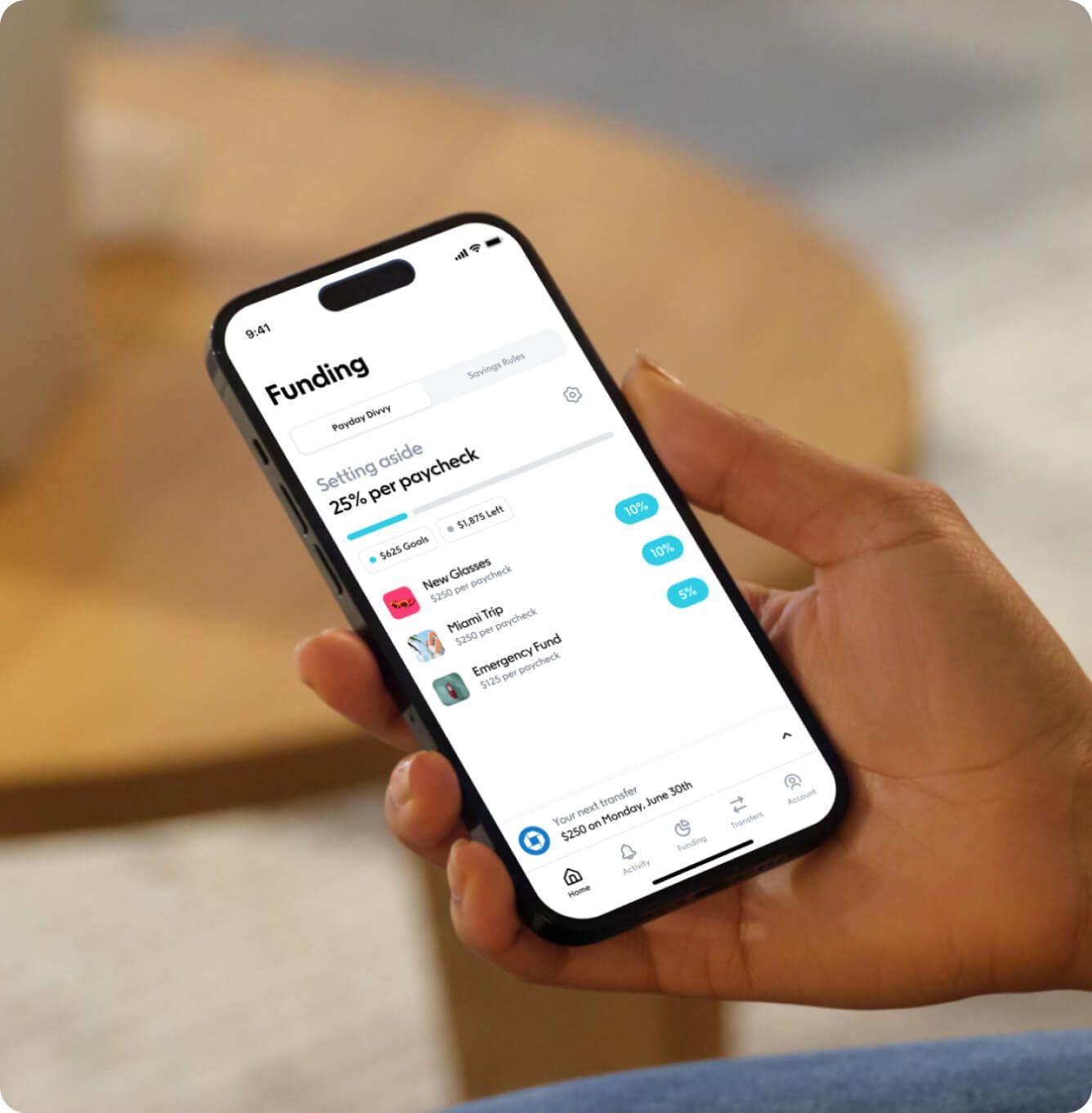 High security standards
We use the latest and greatest tech to verify your ID, protect your data, and keep your money safe.
Read more about our security
FDIC insured
We partner with member-FDIC banks to provide up to $250,000 of insurance for Goals and Spending accounts.*
Honest pricing
Membership plans start at just $3 a month. No hidden fees. Pause or cancel anytime without penalty.
The not-so-small print
*The FDIC calculates the insurance limits based on all accounts held in the same insurable capacity at a bank, not just cash in your Qapital account. Funds held in Qapital Invest accounts are not FDIC-insured but are protected by SIPC.
Nearly $3,000,000,000 saved by over 2,000,000 members
Find out why millions of people have saved billions of dollars collectively with Qapital.
Saving money automatically
I love that this app allows me to save money without me actually seeing the money coming out of my account. I use the round up rule and am pleasantly surprised with the money that I save and the goals that I meet!
Danecia J
Perfect saving tool
I'm not a person who saves very easily. With Qapital I've been able to save for all of my vacations! I keep at least $3000 in my qapital account easy! You better get you one!!
Brown Fam-ily
The only budget app you need
This is my first review of any app ever. Qapital deserves it. There's great knowledge gained and personal insight the longer you utilize Qapital. I share goals with date night, budget for bills, and even do an overflow bucket for rainy days. It's great.
Former 6ABC USER
As featured in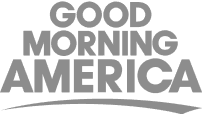 Start your free trial
Qapital costs $0 for 30 days. After that, it's about the same price as a cup of coffee.