Security
Save safely
We make security a top priority to ensure your data stays private and your money belongs to you.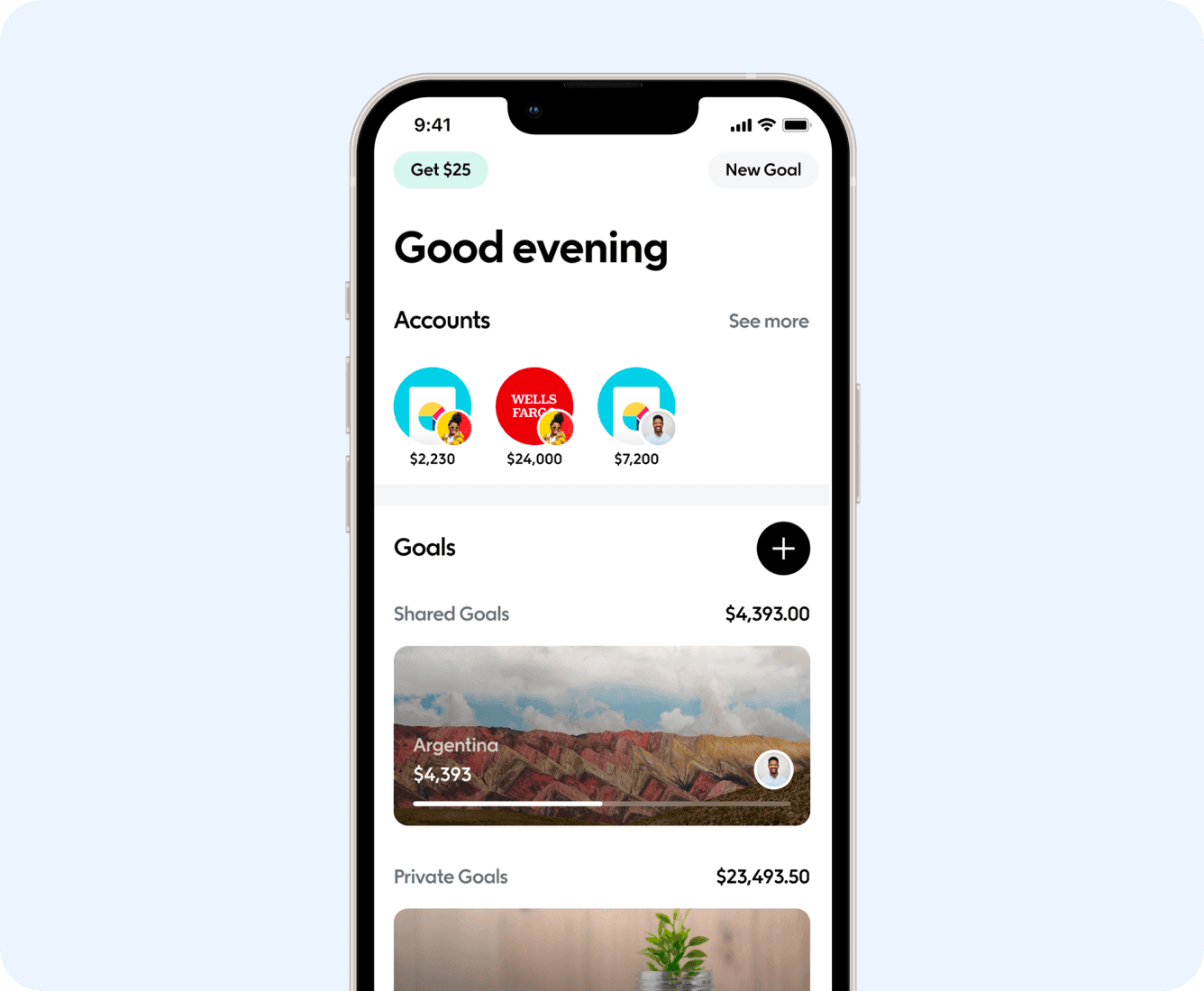 Backed by FDIC insurance
We partner with member-FDIC banks to provide up to $250,000 of insurance for Goals and Spending accounts.
How we keep your money secure
Protecting your savings, investments, and personal data is always top-of-mind.
SSL and TLS encryption

Qapital employs the most up-to-date SSL (Secure Sockets Layer) and TLS (Transport Layer Security) standards. All bank connections are encrypted so account and transaction data is protected.

Identity protection

To make sure that only you have access to your Qapital account, we built in extra identity protections including:
 

Passcode Access

Fingerprint ID

Remote Lock

Account Verification

We verify your linked bank account using login credentials and micro deposits. Transfers are never executed before we've established that you, yourself, own the account.

Information control

We use multi-factor authentication to protect Qapital customers and team members from security threats. Our servers are scanned regularly to find vulnerabilities and reduce risk.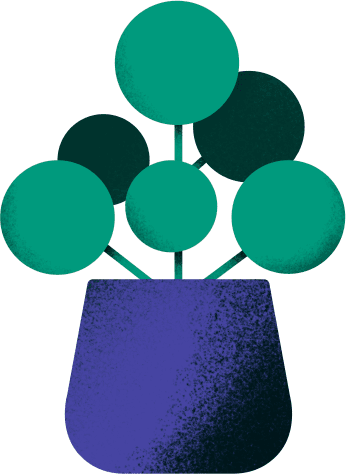 Questions about security?
Check out the security FAQs for more info. If you still have security questions 
(or just want to talk to a human) you can always shoot us an email at: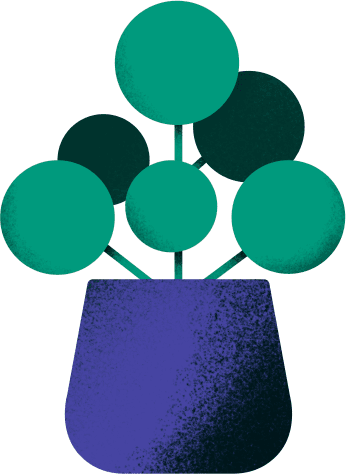 Start your free trial
Qapital costs $0 for 30 days. After that, it's about the same price as a cup of coffee.