Celebrating Women's History Month by Driving Financial Empowerment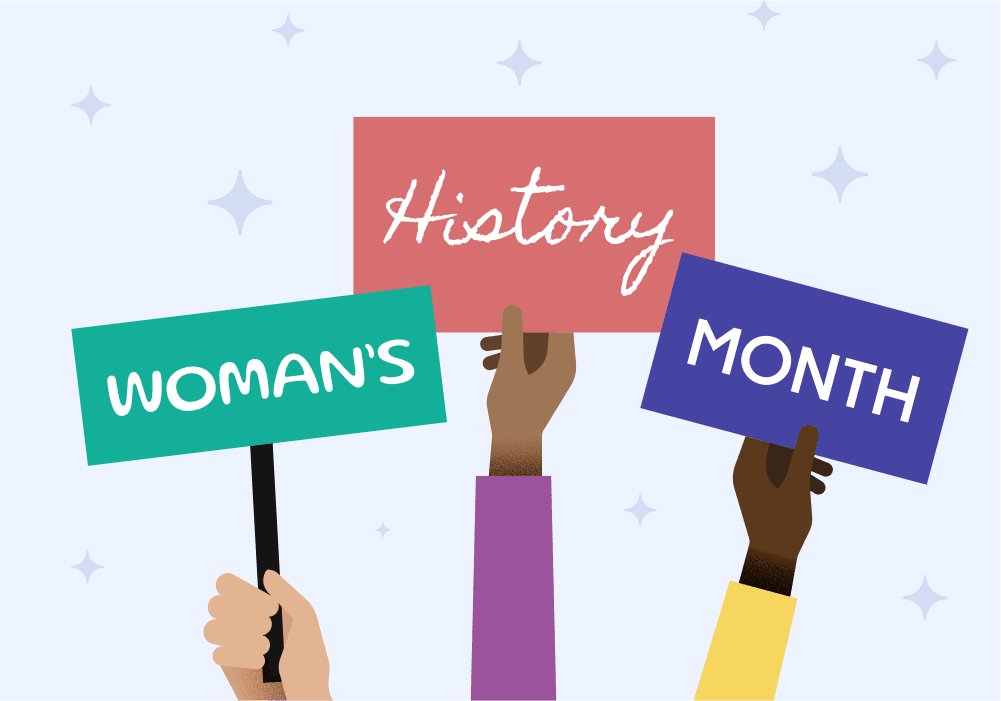 It's Women's History Month and here at Qapital we're feeling more emboldened than ever – because our mission to drive financial empowerment has never been more important. Around the world, the COVID-19 pandemic has disproportionately impacted women compared to men. Women are more likely to take on caretaker roles – which increased dramatically with school closures and reduced availability of outside help – even while working full-time. And they're also more likely to hold essential services roles. 
The global pandemic has only further exposed the many inequalities facing women today. At the same time, women are increasingly in charge of spending and investing decisions at home, with over half – 51% – reporting that they serve as household CFO. 

If women are going to achieve lasting financial independence, they need access to better tools and support. It's why our co-founder Katherine Salisbury – fearless female and working mom of 4 – created Qapital with her own experience in mind.

"The financial challenges facing women cannot be underestimated," Katherine notes. "We're increasingly the breadwinners but we're also the caretakers. We're constantly juggling and focused on the needs of those around us – our families, our partners, our children. How and where can money management fit into this picture? I built Qapital partially because I realized if I'm struggling with dealing with my finances because I'm too busy and stressed, there must be plenty of other people out there who feel the same way."

We love to hear your stories – from the sheroes saving for birthday presents to the working mompreneurs taking control of their retirements. Share them with us – in our MyQapitalGoal Contest on Instagram or in a review in the App Store or the Play Store – and let's celebrate your amazing stories together.
Qapital, LLC is not a bank; banking services provided by Lincoln Savings Bank, Member FDIC, and other partner banks. Advisory services provided by Qapital Invest, LLC, an SEC-registered investment advisor. The information provided herein is for informational and general educational purposes only and is not investment or financial advice. Copyright © 2023 Qapital, LLC - All rights reserved.
Share