Achieve Your 2021 Money Goals with Qapital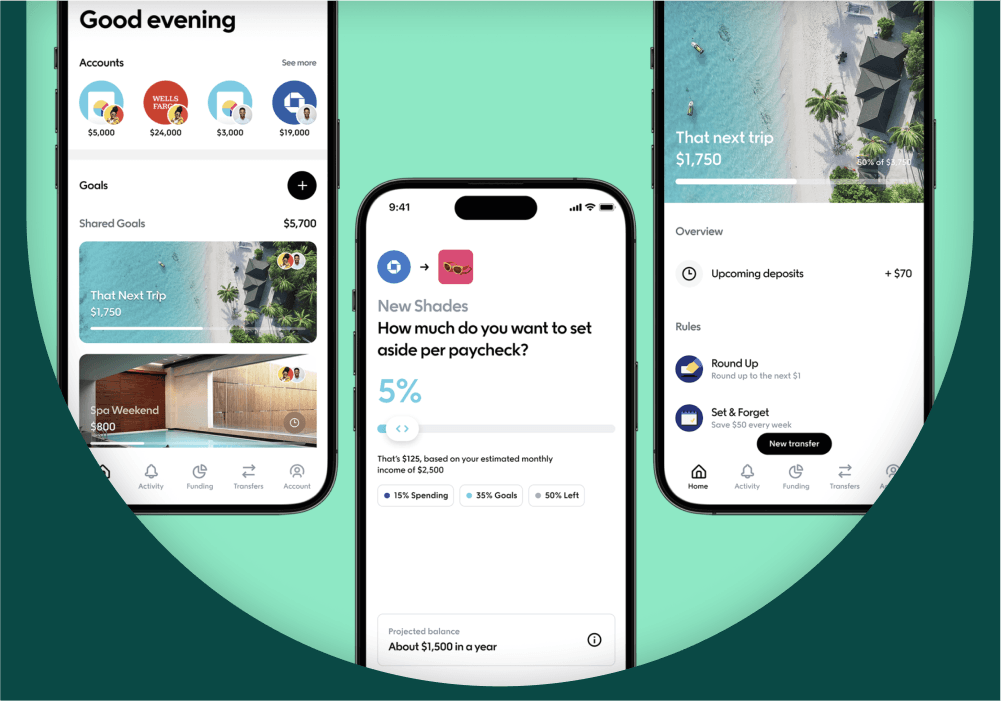 2020 was… a year. A fresh start for 2021 is looking quite appealing.

A recent survey asked 2,000 Americans about their plans for the new year in light of the stress from 2020 and found that they're looking to take control of their finances – to save money for future expenses (62%), better budget their finances (54%), and pay down debt (49%). 

There's never been a better time, or tool, to help with your money goals.

"We live in a world that makes it easy to spend without thinking, and few of us have the time or tools to consider the opportunity cost of those financial decisions," says our Chief Behavioral Economist, Dan Ariely. "Qapital aims to make saving as easy as spending, and to incentivize good behavior and feelings when it comes to money."

Harnessing behavioral science, Qapital is about more than just taking charge of your money – it's your plan for money happiness.

You start planning for money happiness by setting specific Goals. You don't save for the sake of saving, rather you choose meaningful Goals that we'll help you commit to. You'll save for things like an emergency fund, new laptop or post-pandemic vacation. And if you're dreaming big and long-term – like a down payment or college fund – you can invest in one of our pre-built portfolios that are ideal for budding investors.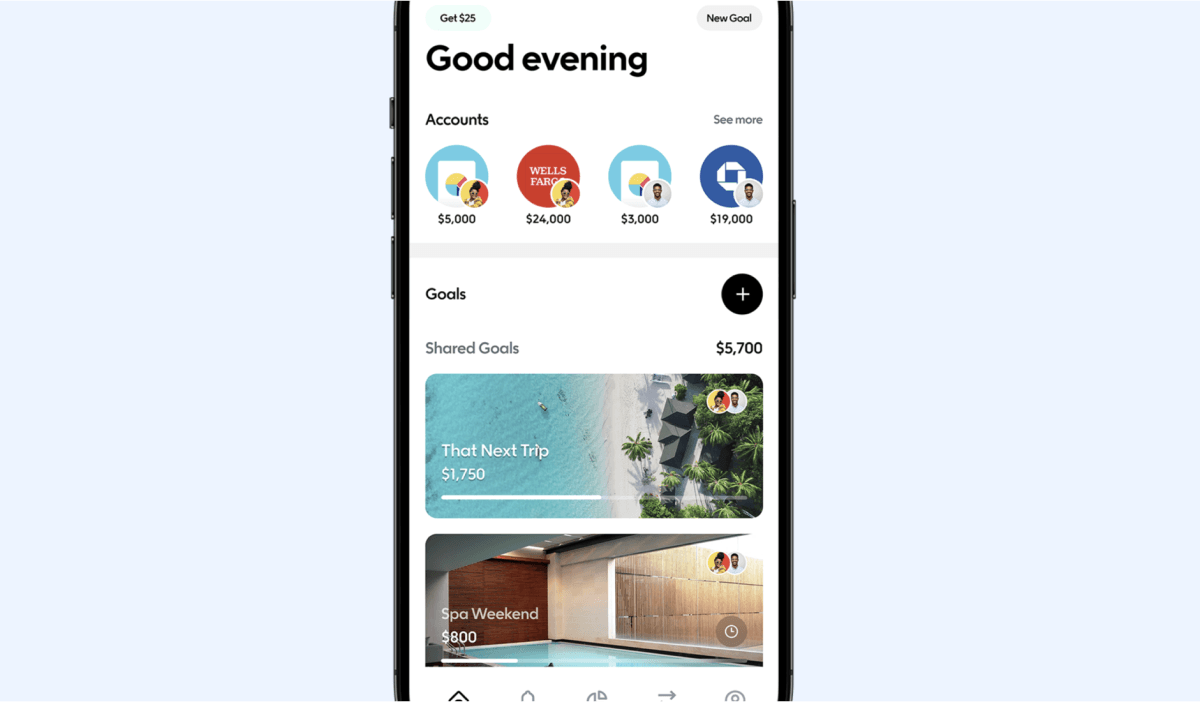 The smart part? It all happens automatically thanks to our fresh take on budgeting automation – Payday Divvy – plus fun automated everyday Rules you can layer on top of it.

With Payday Divvy, you decide how much you want to allocate to your Goals, and what to set aside for bills. Then, every time you get paid, your money flows where it's needed – no more juggling funds from account to account every other day.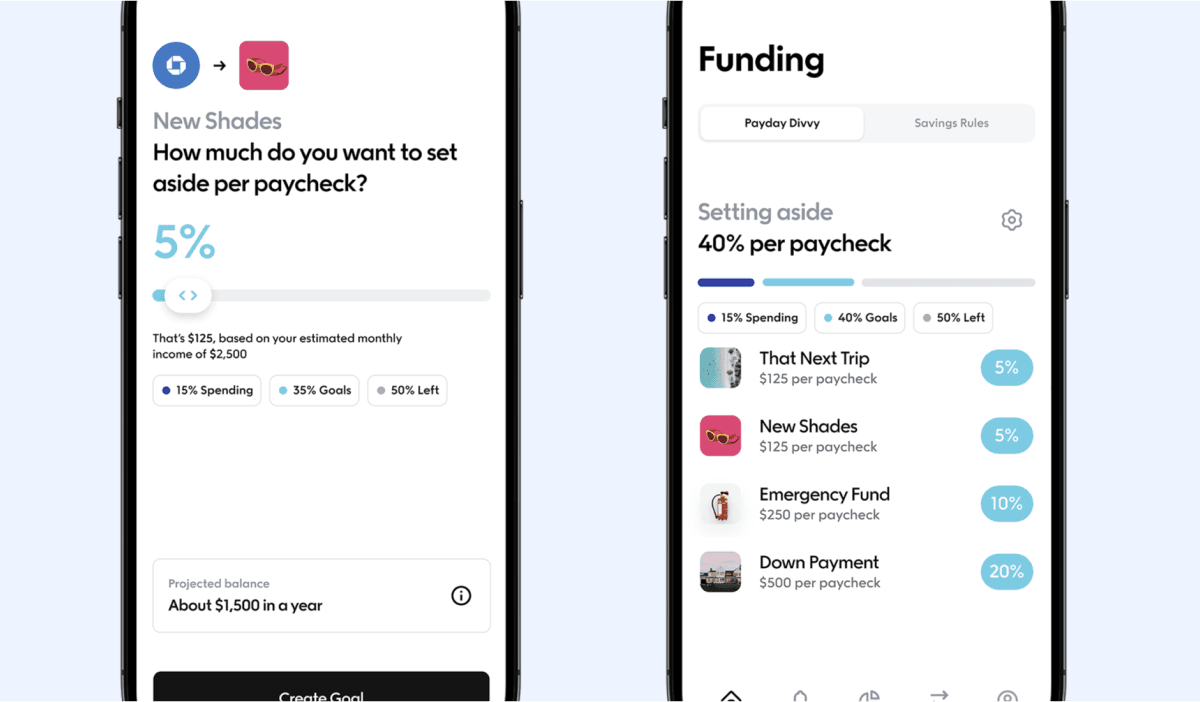 Plus you can throw a bunch of Rules – on top of Payday Divvy – into the mix.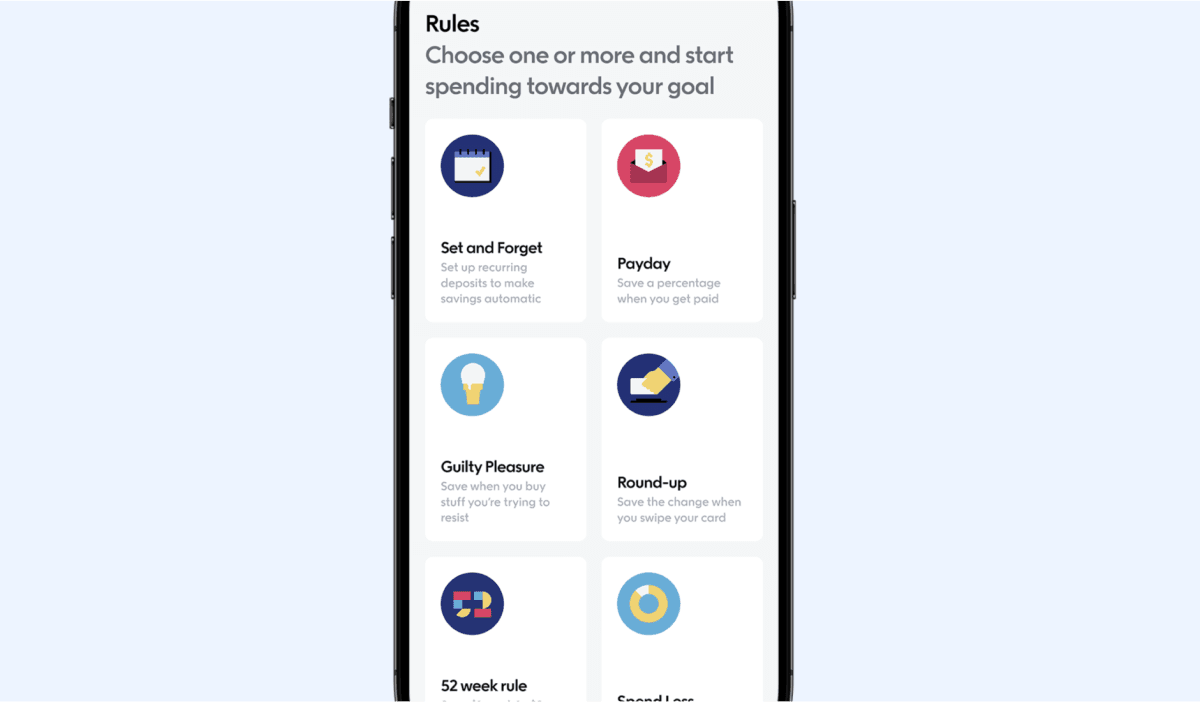 The money that's left after your Payday Divvy allocation and triggered Rules is yours to use at your discretion – but if you need a helping hand, sign up for our Qapital Visa® Debit Card and Spending Sweet Spot will help you track how you're spending now, so you can spend happier in the future.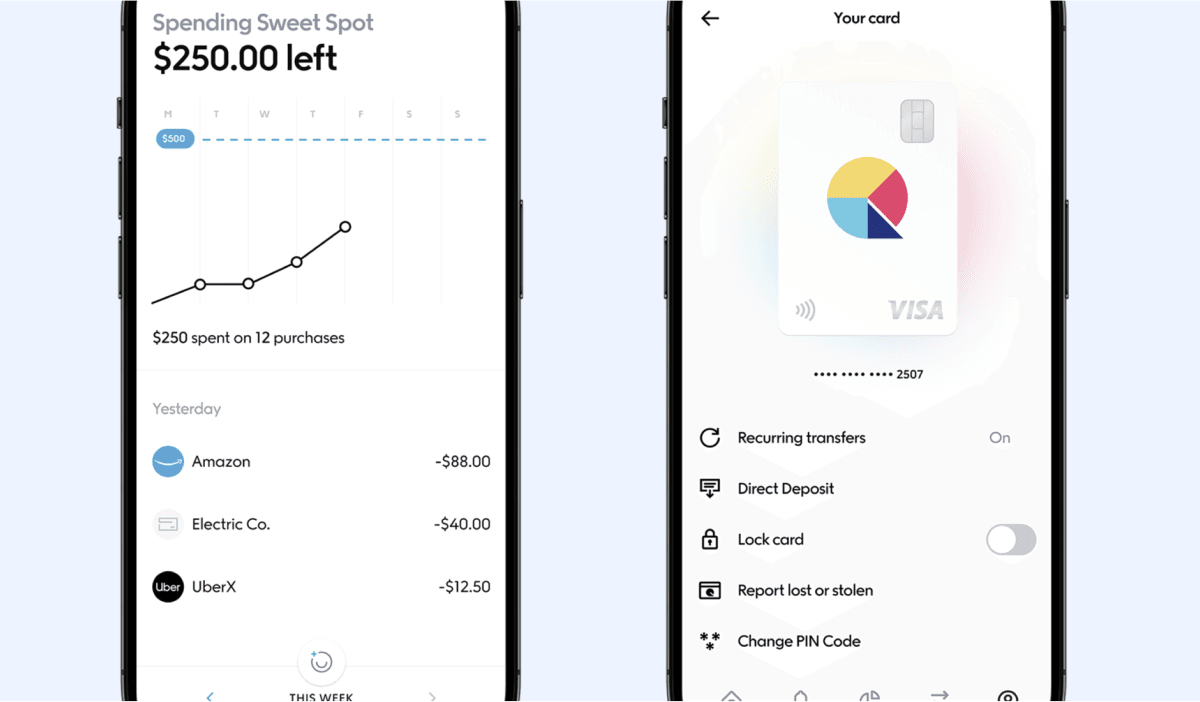 And because sometimes money's a team game, Qapital Dream Team™ makes it easy to couple up and conquer your Goals together. Designed for collaboration, Dream Team gives couples the tools to talk about, manage and make decisions about their finances – all without giving up their individual accounts.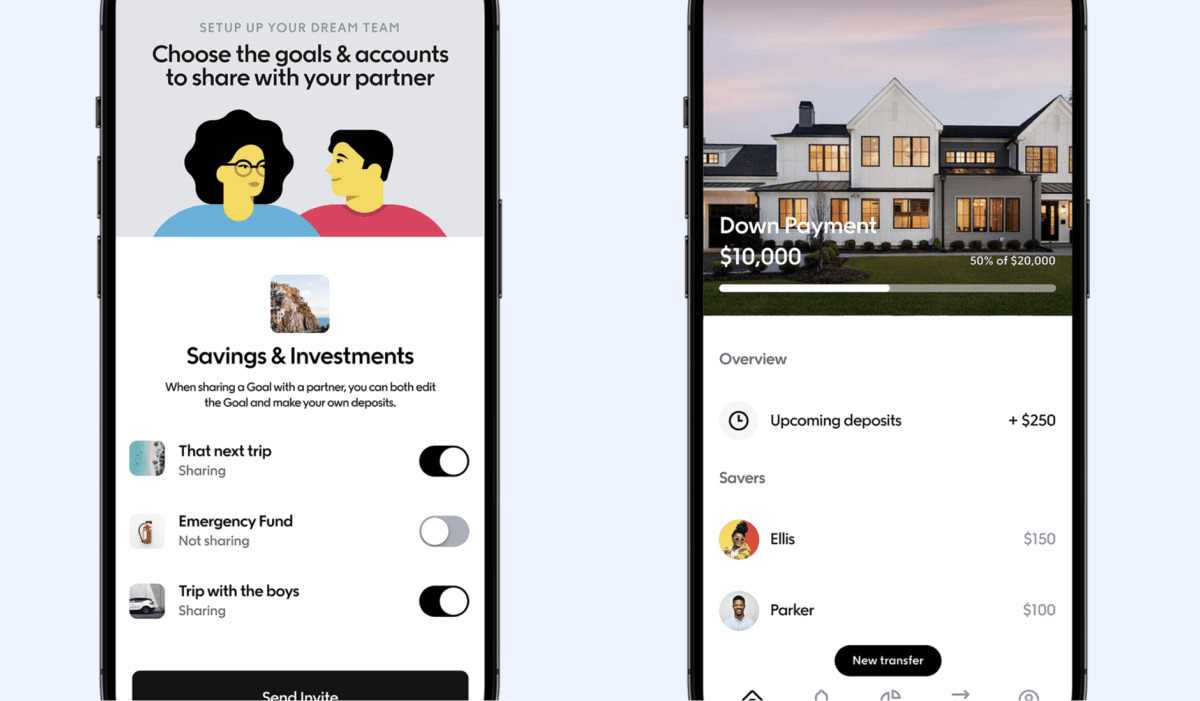 Our members have already saved more than $1 billion toward 3 million Goals and they've given the app more than 100,000 5-star store reviews. Find your money happiness with Qapital – join today!
Qapital, LLC is not a bank; banking services provided by Lincoln Savings Bank, Member FDIC, and other partner banks. Advisory services provided by Qapital Invest, LLC, an SEC-registered investment advisor. The information provided herein is for informational and general educational purposes only and is not investment or financial advice. Copyright © 2023 Qapital, LLC - All rights reserved.
Share