Press
News and resources
Writing about Qapital? Find the media assets and contact info you need here.
Qapital is a money management app that seamlessly integrates financial planning into day-to-day life. Intended to fit any life stage, lifestyle or budget, Qapital's customizable set-and-forget money tools allow users to save, invest, manage debt, and budget easily – on their own or with a partner.
Qapital makes it super easy for users to get started, get a big-picture view of their finances, and achieve their own personal version of financial success. With over 2M members, Qapital has 100K+ 5-star reviews and has been named "Editor's Choice" by the Google Play Store. Since its creation, Qapital has helped users save almost $3B collectively toward their goals.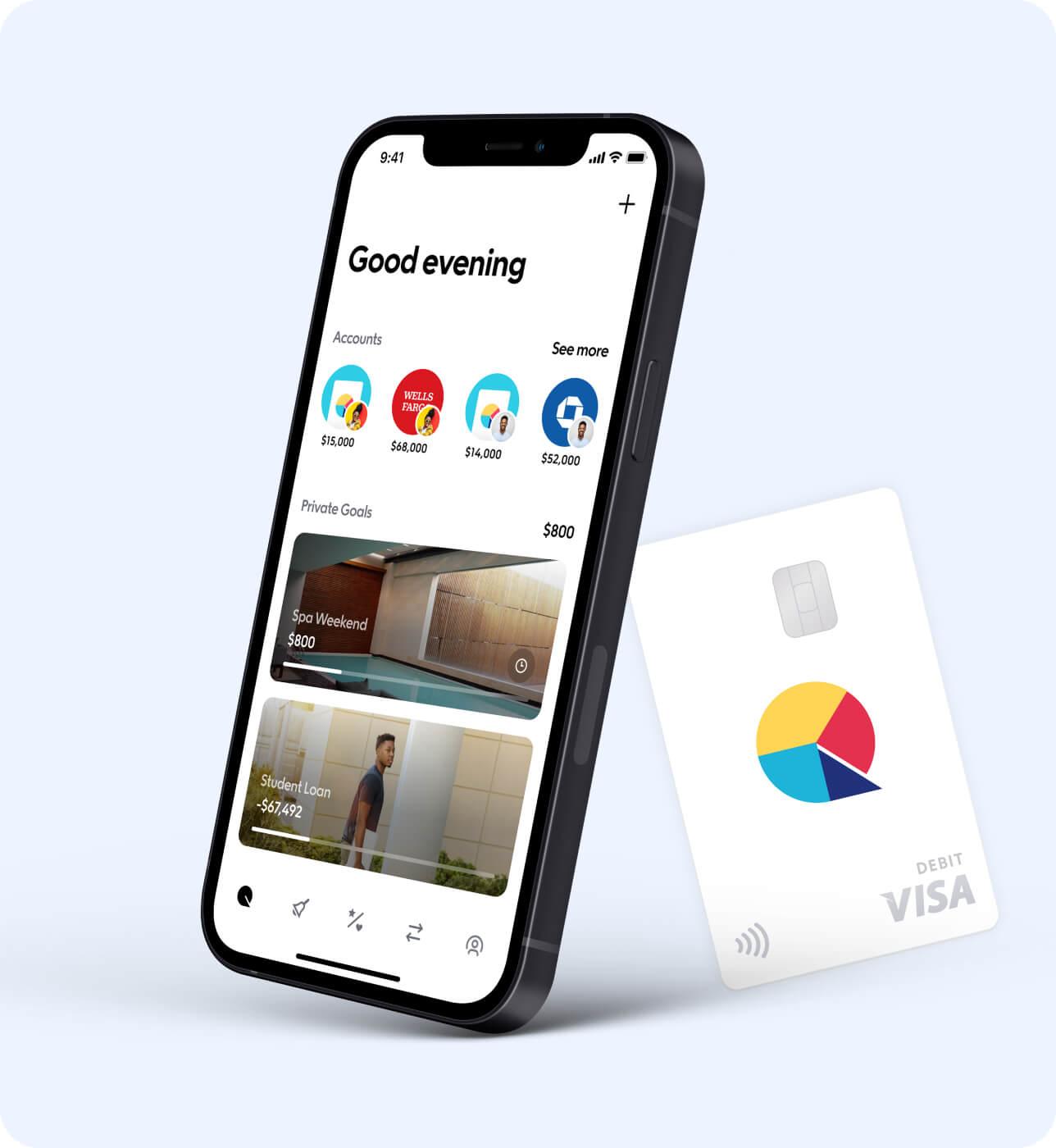 Start your free trial
Qapital costs $0 for 30 days. After that, it's about the same price as a cup of coffee.