Debt Wrangler™
Get a handle on student loans
Whether you're looking to be debt-free, lower your monthly payments, or understand how much you owe, Debt Wrangler can help get you there.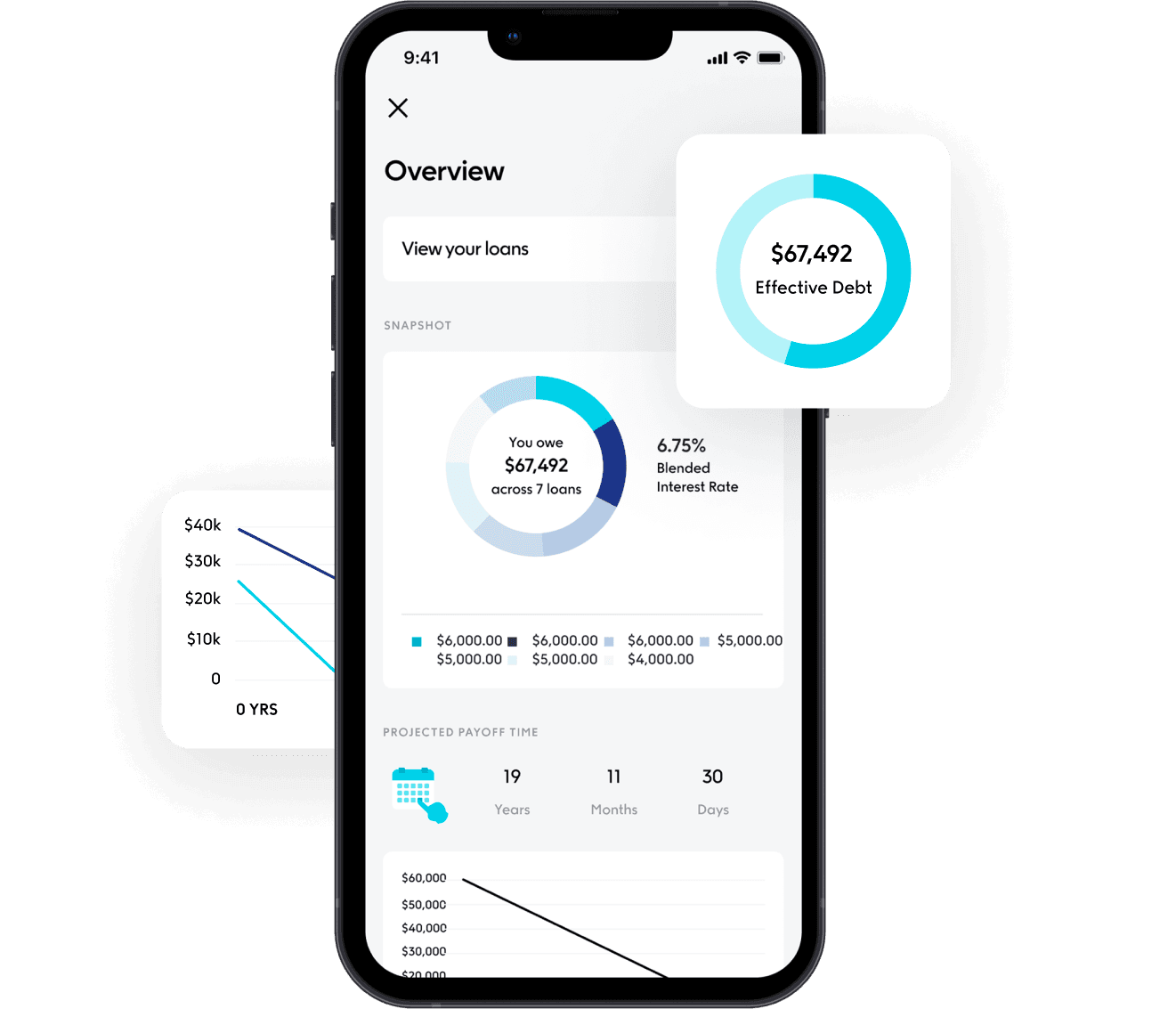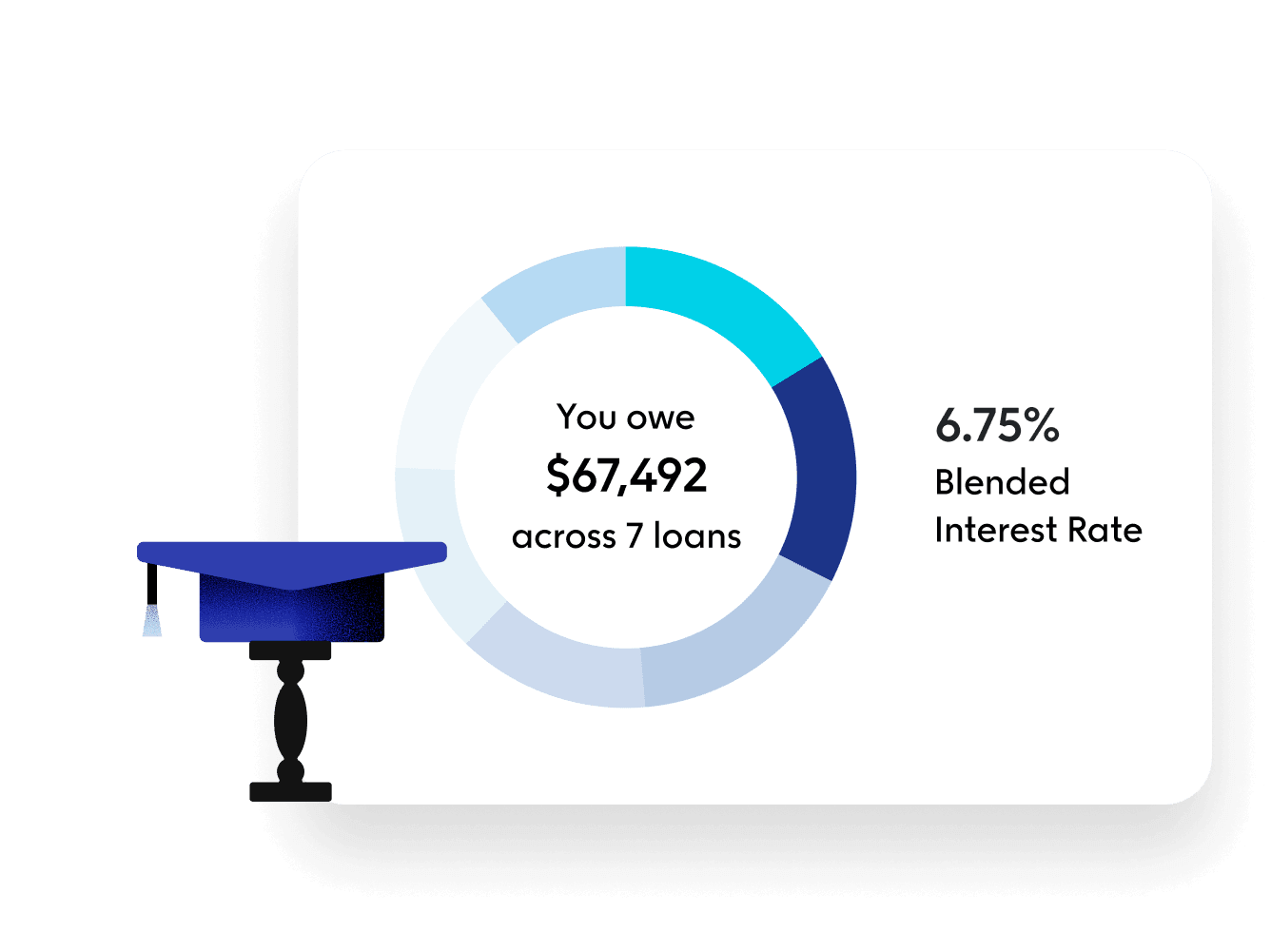 Know your loans
See your interest rates, payments, and balances in one place so you can make a realistic plan to manage your debt.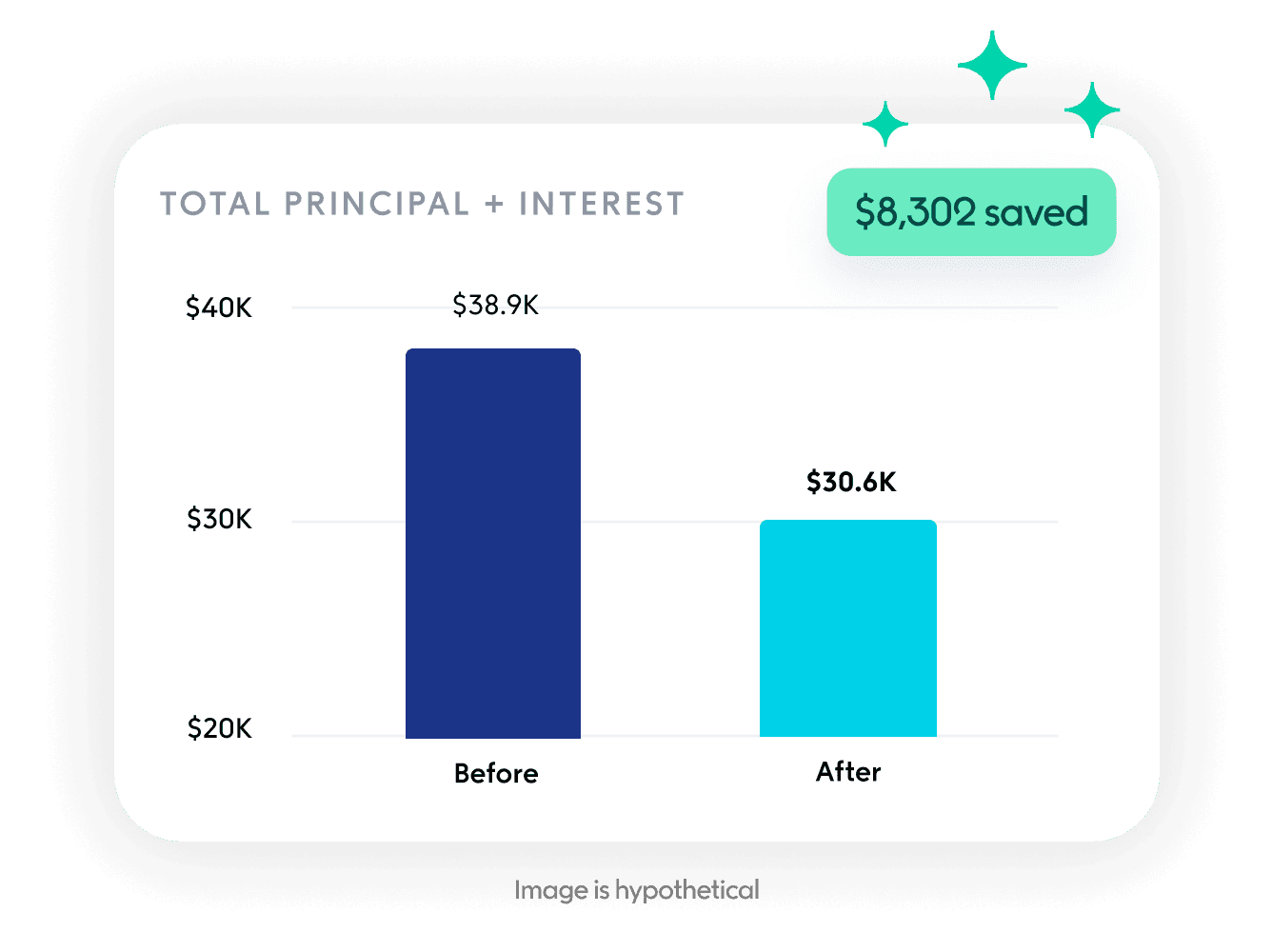 See where you could save
Explore options like auto pay and refinancing that could reduce your interest and save you money over time.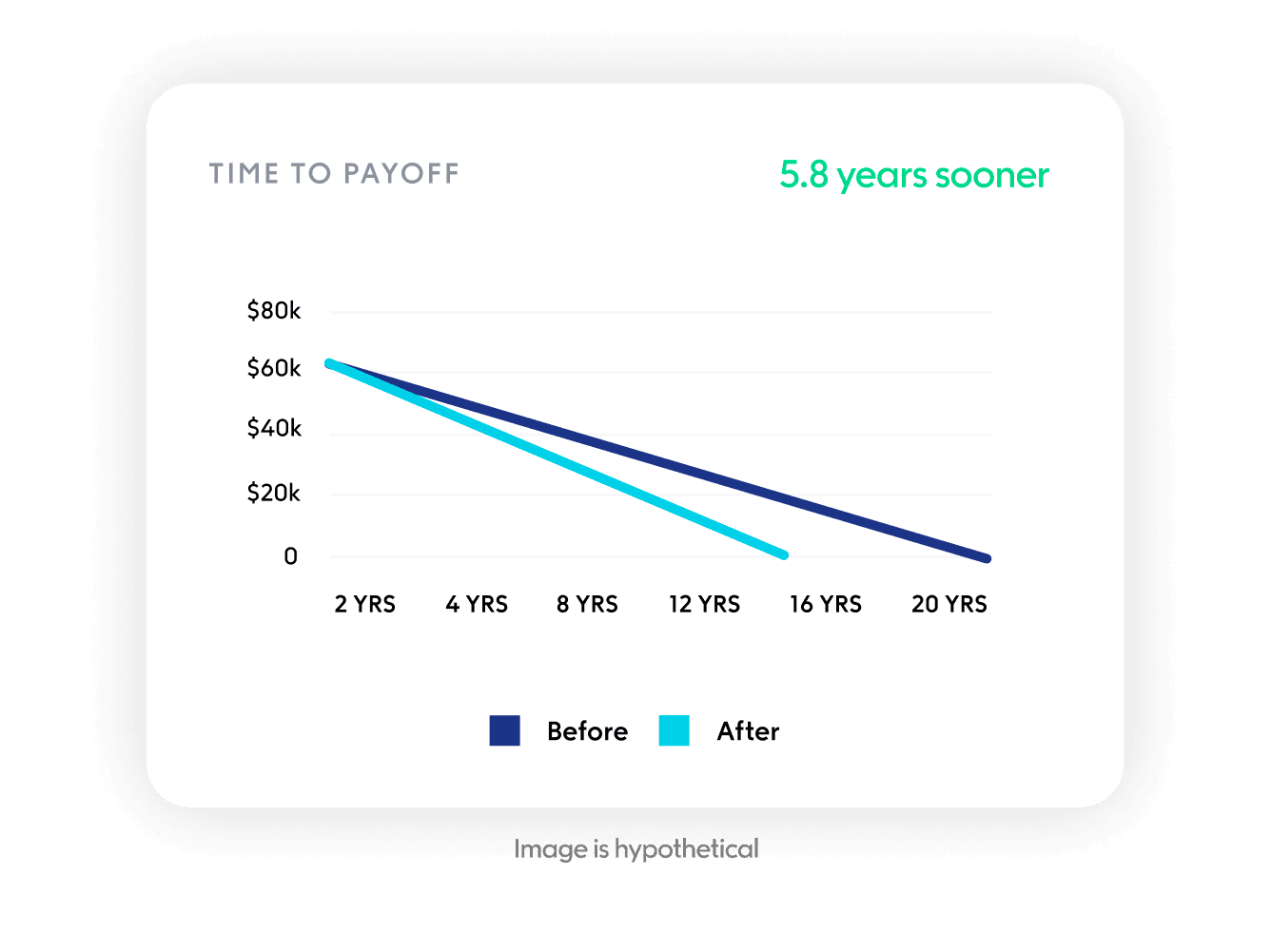 Make each payment count
We'll help you decide which loans to pay off first, how long they'll take, and ways to get there faster.
The not-so-small print
Qapital is not a student loan provider or servicer. Qapital has partnered with Spinwheel to allow borrowers to access their own student loan data and receive related services and AI powered insights.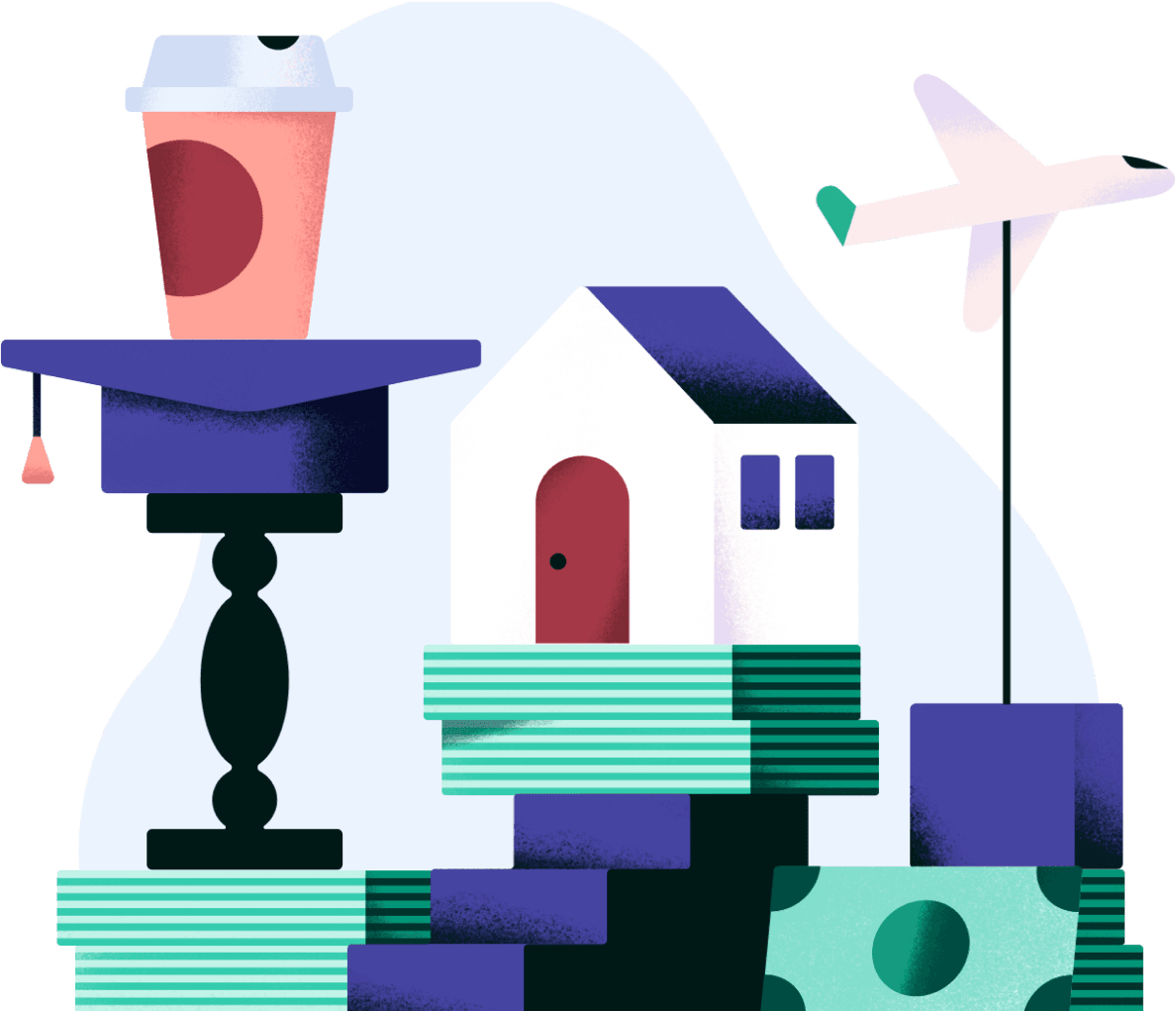 Simple, safe, secure
FDIC insured up to $250,000

Best-in-class ID verification

Honest pricing, no hidden fees
Start your free trial
Qapital costs $0 for 30 days. After that, it's about the same price as a cup of coffee.